Why Brands rely on Umbrellas For Marketing
Umbrella is an essential accessory for everyone. The purpose of an umbrella often extends well beyond its weather protection feature as it also makes a fashion accessory. Umbrellas can even be customized as even awareness giveaways or team spirit items. So, the options are truly limitless.
So, brands can make the best use of the popularity of custom umbrellas to raise their brand awareness by making logo umbrellas their merchandise.
 Here are a few features that make umbrellas proven winners in marketing products.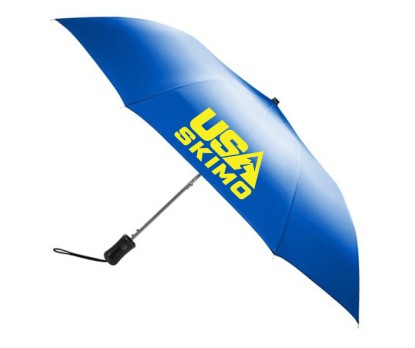 Universally popular
Umbrellas are the go-to products that people of all backgrounds may surely need. Young, old, outdoorsy people, home makers, school kids- everyone will need umbrellas at some point in their life. Ideal as corporate gifts, party favors, awareness giveaways and fund raising items, these high quality giveaways will never fail to impress your recipients.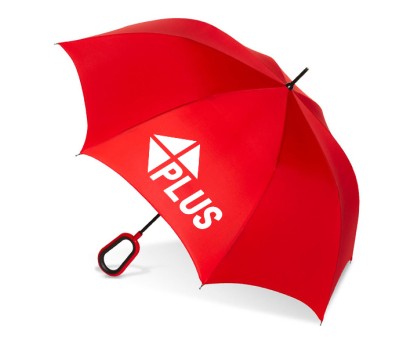 Attention grabbing
Custom umbrellas easily attract the attention of the crowd as it is available in various brilliant colors and prints. The stunning design will make you stand out when your recipients travel in the rain or sun. These brightly colored accessories will attract the attention of everyone even in a crowd. Anyone who happens to see it will be tempted to take a closer look at your brand and to know more details about your business.
Creative customization options
The impressive canopy of umbrellas will make a great imprint space for you to position your brand and artwork. Come up with something unique and interesting that will surely make heads turn and draw more people towards your logo.  Having a great design will not just make the first great impression but will make it easier for people to remember your brand for a long time.
Highly practical
Studies show that consumers prefer practical handouts like umbrellas as freebies compared to novelty items. People will find umbrellas useful in all types of weather conditions and hence your brand will get all round the year exposure at one time investment.
High retention
Umbrellas have the highest retention of 14 months or more among promotional giveaways. The  long shelf life will indeed work in your favor in making consistent impressions at different outdoor settings.  Just think of the attention your brand will get every time your recipients travel with these high utility umbrellas. Choose from a wide range of models including inverted umbrellas, mini umbrellas, golf umbrellas and so much more. A well designed umbrella often makes a great conversation topic  in golf greens, picnic grounds and more.
Do you wish to make printed umbrellas your swag? Explore our collection of custom umbrellas to choose a model that you think will match the life style of the recipients.