Everything you Need to Know about Antiwind Umbrellas
Not all umbrellas can withstand strong winds. That is what makes this elite league of wind proof umbrellas a perfect solution to this problem. No matter whether you are at the beach or heading to the work in a storm , you need a reliable umbrella that will not be bent back by the battering winds. Standard umbrellas do not stand a chance here and the users will be left clutching the tattered remains of the umbrellas fully drenched!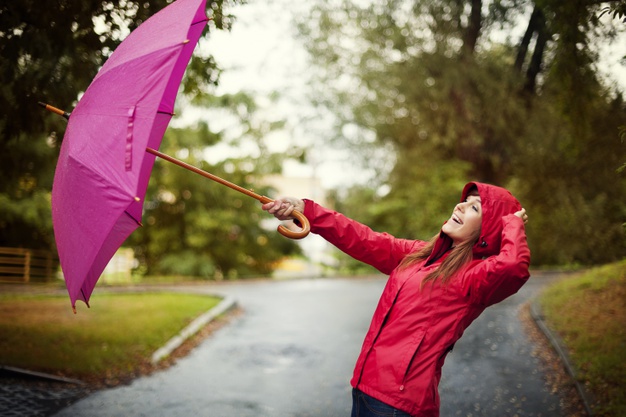 Windproof umbrellas are specifically designed for the windy weather and  incorporate design features not found In ordinary umbrellas. Combined with a sturdy design and vented canopy these umbrellas decrease the pressure wind can put on the umbrella, making it stable and upright.
Double canopy design
Some antiwind umbrellas have a double canopy design where the upper half of the umbrella canopy is covered by a second canopy. The inner canopy has pressure vents built into it and when the wind picks up in speed, these vents prevent the pressure from building up on the exterior  by allowing the passage of air freely. This takes pressure off the support structure of the product, reducing the risks of a failure while the second, exterior canopy keep rain water from coming through the vents.
Another technology involves an elastic cord built into the canopy that extends around the canopy about half way down from the center point above the main shaft. The cord ensures support when the wind hits the umbrella and allow the umbrellas to expand and  stay flexible to minimize  the pressure  of  the wind hitting it and the canopy from ripping apart.
Stability
Antiwind umbrellas have reinforced support systems and tough materials like steel that will not crimp in higher winds without adding to the weight of the umbrella. These Custom umbrellas are ideal handouts to promote any businesses, events or groups. Umbrellas are something everyone needs to stay safe from the elements, which make it an appropriate handout for a wider target market.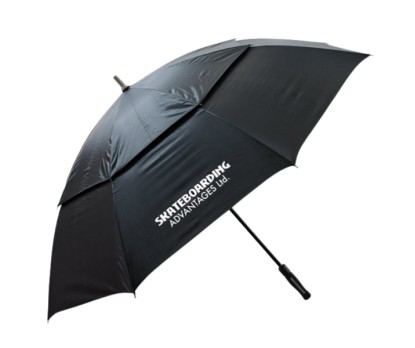 Obviously, the unique selling position of these umbrellas is their ability to function in higher wind conditions. Customize these umbrellas with your brand and message to make it a well appreciated handout that will show much you care for your audience
How do you plan to incorporate these proven umbrella models in your outdoor promotions? Share your views with us on our instagram page to get featured.