Show Your Company's Strength And Resilience Through These Anti Wind Umbrellas
Have you ever had the moment where when you stepped out of the house or office and there is a sudden outburst of strong wind that came upon you? During these times, what you need is an umbrella to shield yourself from the gustiness of the wind. You do not need just an ordinary umbrella but an umbrella that is strong enough to resist a gusty wind.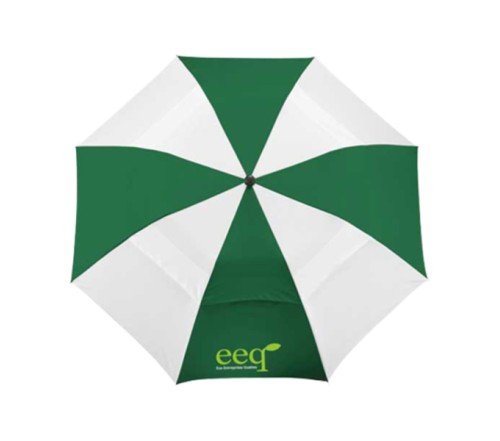 So what are the features that you have to look into while choosing a printed Anti-Wind Umbrella?
It should have a steel windproof frame.
-> WHY? Winds can sometimes be very strong and you will never know the moment when you will need a sturdy umbrella. You do not want to give an umbrella that will easily break when it is used do you? If you give something that can be easily broken, the recipients might have a negative impression on your business name. On the other hand, if you hand out something that is well built, it will give also a strong impression to your clients or to the recipients.
-> All of our umbrellas have this feature.
It should either have polyester or nylon fabric material.
-> WHY? Polyester fabrics are extremely strong thereby making it a very durable material. The material does not easily stretch or shrink even if is used in both wet and very hot weather because it is resistant to these. Polyester materials are ideal for outdoor use because it can withstand harsh climates. Nylon fabric material on the other hand is lightweight but is still strong. It has an excellent abrasion resistance and is resilient.
-> All of our umbrellas are either made of polyester or nylon fabric material.
It should have a large enough imprint area so you can imprint your business name or logo prior to distribution. All of our printed anti wind umbrellas comes with a large enough imprint area for you to display your business information.
Aside from considering the features, we have more reasons why you should try our custom Anti-Wind Umbrellas.
We offer lowest price match guarantee. This is an assurance that we are the only one who offers the lowest price of printed umbrellas online. If ever you find another website that offers the same imprinted umbrella and has a lower price than ours, we will beat their price by 5%.
We offer free first color set up.
We do not charge anything if you want to revise your artwork.
We offer free online design proof. This means that you do not have pay for every design we will show you unless it is already the final one.
We offer free customization. This will give you an opportunity to imprint or display your business information on any of our printed umbrellas. We highly encourage you to have your message written on these umbrellas because there are people who love to keep promotional items if they like the message it carries. According to a study, 27% more likely keeps promotional products if it comes with a message it carries.
You may see the list below to check the types of printed umbrellas we offer under our anti wind umbrellas.