5 Reasons to Choose Umbrellas as Corporate Gifts
Umbrellas are something everyone needs – all year round. Whether it is summer or winter, UV rays in the atmosphere poses a huge health risk for people.
Umbrellas are not just functional but also make a fashionable accessory for the outdoorsy. Above all, custom umbrellas have a high perceived value. Though it may not fit into very small budget, the long retention of umbrellas will definitely ensure a high ROI.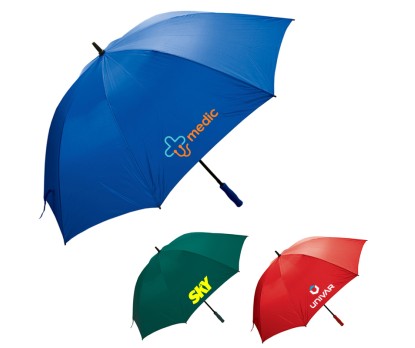 So, if you are looking for a handout with a significant impact, a branded umbrella will be a great option. Distribute these logo items to a select audience you wish to target. It will make a bold statement for your investment. Businesses can order in bulk to get maximum discounts and deals as well.
 Why umbrellas
Umbrellas are a hugely popular promotional items due to their big branding area, ease of use and portability. Whether you choose classic or contemporary, umbrellas enjoy a great branding potential. If you need a value added giveaway that will grab easy attention, printed umbrellas are the way to go.
Eye-catching
Umbrellas in bright and bold colors are striking and catch the eye of any passer-by. Print your logo in contrast colors on one panel, alternate panels or even the whole canopy depending on how you wish your branding to be!
The large imprint space is indeed the winning point of umbrellas. Screen printing creates a prominent image of your business logo while dye-sublimation ensures a dramatic impact. Print the whole umbrella with your brand and images of your choice.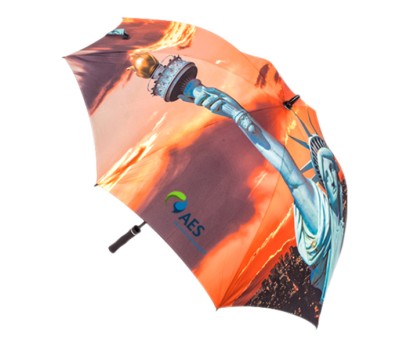 Ideal for recurring usage
Umbrellas are robust and ideal for long term use. Easy to pack, carry and use, these are available in various sizes and simple designs.
Ideal for many business types
A promotional umbrella is a fabulous branded gift for a variety of businesses, fashion brands and sports facilities among others.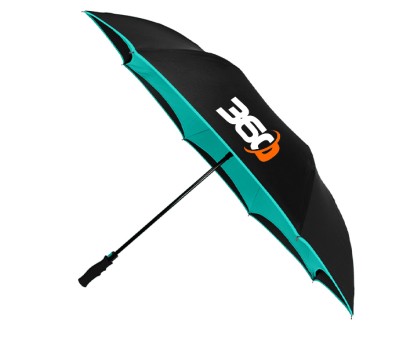 High utility
People prefer practical promotional items that they can use in their everyday life  than novelty items. Everyone needs umbrellas to stay safe from weather and highlight outdoor fashion. They can even stay away from media is they wish. No matter how your audience prefer to use  umbrellas, you get a great brand display.
Share your tips on the best ways to use custom umbrellas for branding.