A Rough Guide On Outdoor Umbrella Trends
Umbrella has a key role in our lives. Apart from keeping people safe and reassured against elements , custom umbrellas draw easy attention, influence moods and enhance outdoor fashion.
That's why it is important to choose the right colors and prints for your outdoor custom umbrella. Whether it is a standard umbrellas for home, a golf umbrella for the green or a vibrantly colored patio umbrella for  setting up an outdoor restaurant eating area, the umbrellas that you choose should be both aesthetic and practical !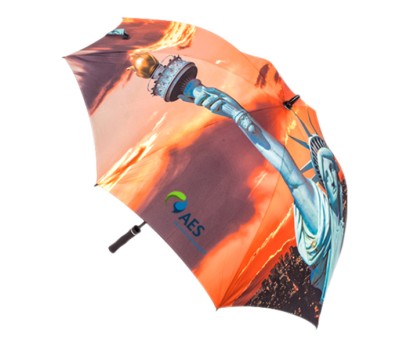 Colors                                                                  
Custom umbrellas are available in a palette of colors – from solid colors to printed and full color canopy models. You can choose the appropriate models that go well with your branding theme , corporate colors or seasonal trends.
Contrasting' colors that stand out against each other is another trend.  Colors like red and green that are normally associated with holidays can be cleverly incorporated into their promotional umbrellas designs for holiday planners or hospitality niche. Pairing black or white with another color is another trend to give it a smart mix of classic and casual charm.
Stand Out
Generally, complementary colors are ideal for brands that want to stand out and are less common as well. Eyre catchy and attention grabbing , these umbrellas get easy eye balls even in crowded events like game days or golf holidays.
Patterned umbrellas will also stand out nicely. Choose from a wide range of prints while choosing golf umbrellas or  auto open umbrellas . From polka dots to bold stripes and more, you have a lot of options to consider. Apart from choosing  vibrant colors and trending patterns, marketers should also focus on making it unique by customizing it with taglines or artwork that can make all the difference for their business.
Blend In
If you are looking for a subtle promotional tone, you can choose outdoor umbrellas in pastel colors that will easily blend in with the surroundings. It is a smart move to opt for seasonal hues and colors. For instance canary-yellow umbrellas for  fall season, fiery red canopy models for Christmas and holiday events and more. Having a cohesive color scheme  can create magic for even a low key promotion.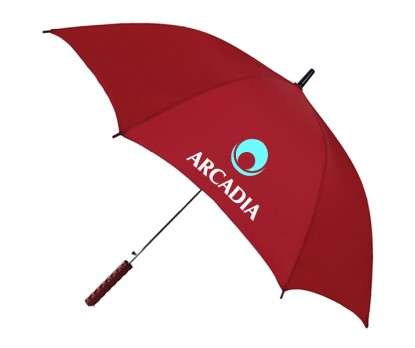 White and cream umbrellas will blend in with any environment and promotional context. However these outdoor umbrellas can get dirty and could thus be high on maintenance. If you wish your promotional gifts to blend in with a natural color scheme, choose umbrellas in  shades of green and yellow that will seamlessly gel with the grass and foliage around.  You also may want to select a sky-blue  or cloud printed umbrella to match the clear summer sky. These will match any outdoor décor and  furniture as well!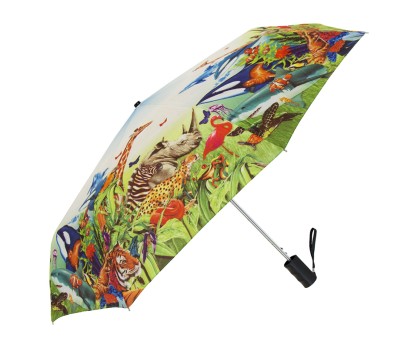 Need more tips? Watch this space for more blog updates.