Custom Umbrellas – The Best Way to Get your Brand Noticed
The basic idea of any promotional campaign is to get the brand noticed and enhance the engagement of your audience. Custom giveaways like imprinted umbrellas are something people carry wherever they go – not just to stay safe against elements but as  fashion accessories as well. So, your message imprinted on custom umbrellas will ensure more branding opportunities that you can probably imagine!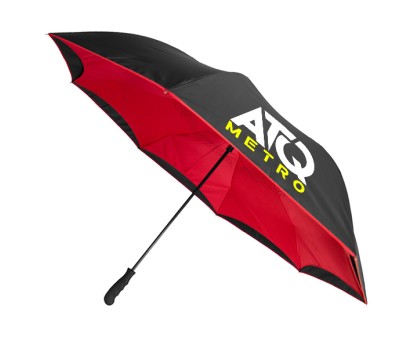 Umbrellas are available in many different shapes, sizes and colors meaning there will definitely be the perfect match for your brand. Some of the popular umbrella models include reverse umbrellas, antiwind umbrellas and full color umbrellas among others.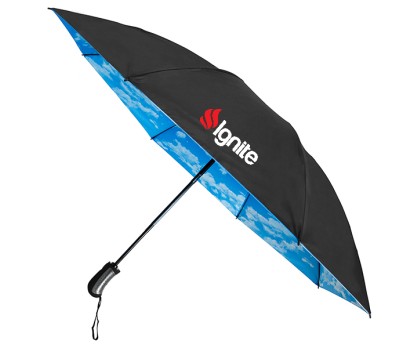 Custom printed umbrellas are everywhere- whether at the golf greens, concerts, trade shows or beach events, these are simply great to put your message on a wide display and get all eyes on it.  Many umbrellas have antiwind designs that make it a reliable choice in high wind conditions. Auto open umbrellas are quite popular among regular umbrella users and people on the move.
Umbrellas are great handouts for different types of companies as these versatile items are something everyone can easily relate to irrespective of age or gender differences. The massive printing area on the canopy that will ensure full coverage for your design is the trump card of umbrellas. Plus, these logo items can also be printed on both sides for double the effect. They're also reusable which is even better if you're looking to go down a more sustainable route in business promotions.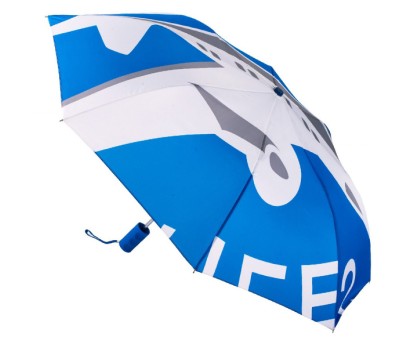 Umbrellas are handouts with high perceived value that leave a lasting impression among your customers. Though these may be a bit more costlier than most  promo gifts ,  it will ensure assured ROI and a long retention, which will even off the overall effect.
The best part is that marketers can order in bulk as they can get high quantities for a low price for their upcoming outdoor events and campaigns. Umbrellas never go out of style, do not have an expiry date and are easy to store. Show that you care for the comfort of your audience by handing out these value- added gifts that will make a great extension of your brand identity and reliability.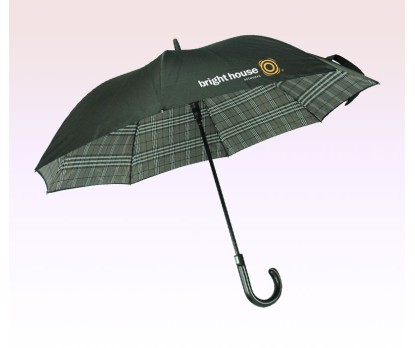 Let's be frank about it! Umbrellas are great products that people will find use in it when they least expect it. Often most people take umbrellas for granted until they actually need it. Custom umbrellas make a great addition to any outdoor promotional swag. Why not take a look on our website to see the extensive range of umbrellas in all possible models, colors and price rates.
How do you plan to incorporate umbrellas into your campaign? Share your thoughts with us on our facebook page