How To Enhance your Brand Outreach with Promotional Umbrellas!
Promotional umbrellas have always been one of the most tried and tested ways to support any marketing campaign and boost brand awareness. Apart from ensuring that all important exposure that you're looking for, custom umbrellas are also extremely effective in bringing back customers and serving as a lasting reminder for your brand.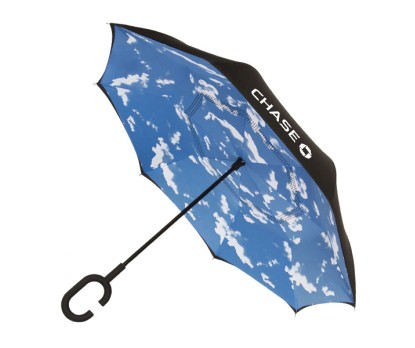 Why Promotional umbrellas?
Umbrellas are one of the longest retained custom products, which makes it a branding machine that creates countless impressions during its shelf life. Ideal for everyday use, umbrellas have the ability to create more exposure by getting your brand seen by a much wider audience and making new leads! Plus with the choice of purchasing any color or style, it is guaranteed that you will find the perfect promotional umbrella for your business.
Choose a model or color that will fit your brands image and effectively portray your  message. For instance, if you are planning a golf themed event, golf umbrellas could be the perfect choice for you.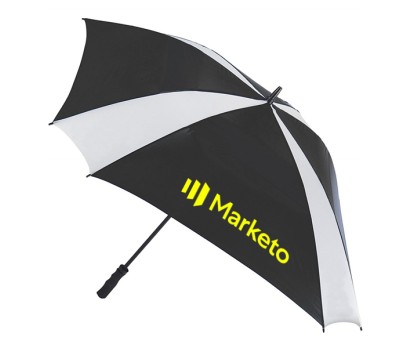 Get your message out into the crowd
When you are organizing big events like concerts, fairs or music events that attract a large crowd,  you need promotional gifts that are a wee bit special to grab the attention of the crowd. This is where custom umbrellas come to the bigger picture. While your recipients will have your promotional product as a nice souvenir, your brand will get a perfect display board that will never be overlooked!
Large events are a great way  for businesses to connect with the crowd and engage them with their message. With some clever branding and popular promotional products like umbrellas  in stock,  it can be a great opportunity to make an interactive dialogue between the marketers and the audience that works in favor of both.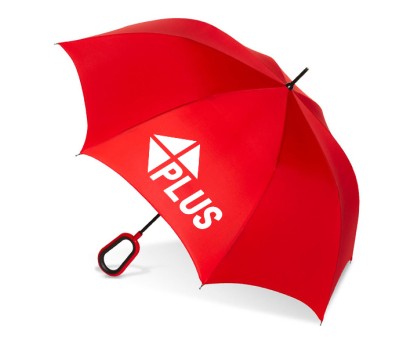 Diverse imprint options
Depending on the umbrella model you have chosen, there is a range of different printing methods available. For instance, screen printing, full color digital imprint are some of the ways to get your company's logo clearly and precisely printed on it.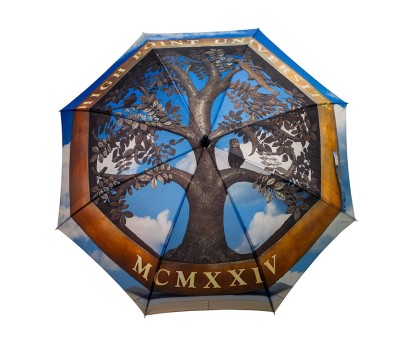 Made of high quality materials, umbrellas are designed to last long while being visually appealing to spark the interest of passersby. Choose from various fabric choices like pongee, nylon or polyester to suit the needs of the users. Versatile and gender neutral, custom umbrellas can be used as loyalty gifts or promotional handouts to thank your customers for their patronage and to create more brand awareness!
The massive imprint space on the canopy will allow the marketers to adopt a creative approach while advertising. A well customized umbrella will not just inspire consumers but serve as a reminder of  your business.   Browse our collection to get on top of the trends.