How to Make the Most of  the Branding Potential of Custom Golf Umbrellas
Golf  is a popular game among Americans that enjoys a great fan base of spectators and players alike. Golf industry generates $84.1 billion in economic activity across the U.S and contributes billions towards charitable causes. With over  9,635 Golf Courses & Country Clubs spread across the country pulling in close to 24.3 million golfers,  golf promotions have a great potential in promoting your brand.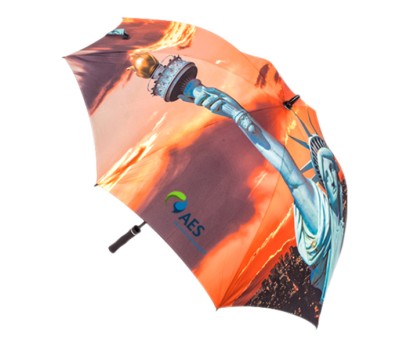 Apart from being a competitive sport, golf offers incredible opportunity to socialize, make friends, and reduce stress. Whether you wish to promote a golf club, sports store or organize a charity golf tournament, custom golf umbrellas will make a perfect handout to highlight your brand in the greens and even beyond!
Golf is a big business and by investing in golf themed handouts like umbrellas, marketers can get their message out into a  large demographic of golfers. A must- have for any player and a perfect marketing tool, Golf umbrellas are also easy to customize.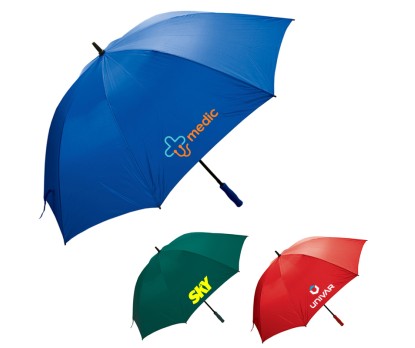 How to make the best of custom golf umbrellas to help you enhance your brand awareness  and attract more customers?
Here are some occasions where you can consider custom golf umbrellas as handouts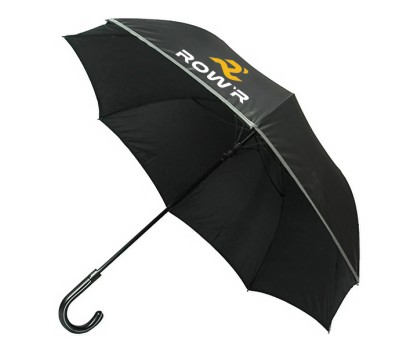 Golf Competitions
Golf is a competitive game that requires precision and alertness. With thousands of amateur golfers making their way to the local clubs to fine hone their putting skills, competitions  and events will offer an incredible promotional opportunity for any golf club. Custom golf umbrellas make a great incentive to keep players motivated while your brand gets a high visibility billboard that get people talking about your brand.
Choose from a wide range of golf umbrellas in various sizes, colors and price rates.From antiwind models to square golf umbrellas and full color umbrellas, you have a lot of options, all of which can be custom designed with your logo  and artwork.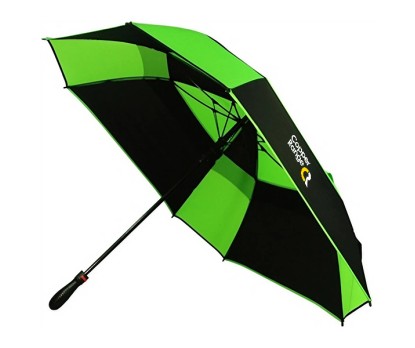 Charity Golf Events And Dinners
Golf enjoys incredible popular across many different demographics as it offers a chance to beat a retreat from  the daily grinds and enjoy a relaxing game of golf in the beautiful settings of golf greens.
Charity golf events and gala dinner are some of the events where golf umbrellas make a perfect giveaways. Customize it with your brand, social cause or mascot to make it exceptional as a well cherished souvenir of the event.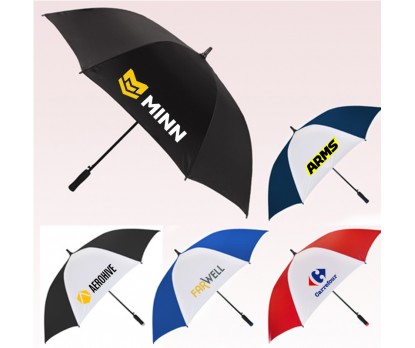 Sponsorship deals
Planning to sponsor fresh  talents and  promising golfers? Custom golf umbrellas are ideal for this purpose as it offers plenty of imprint space for your logo and design that will be put on a display during practice session and golf days.
Do you plan to use golf umbrellas in any of your upcoming golf themed events? Share your thoughts with us on our facebook page.