How to Use Custom Golf umbrellas to Enhance Brand Exposure
Promotional products like umbrellas will go a long way to enhance your brand visibility, bring in new leads and make your brand popular among your audience. Umbrellas are everyday items that people use regularly and  due to the high utility, logo umbrellas have proven to be effective promotional products for every type of business.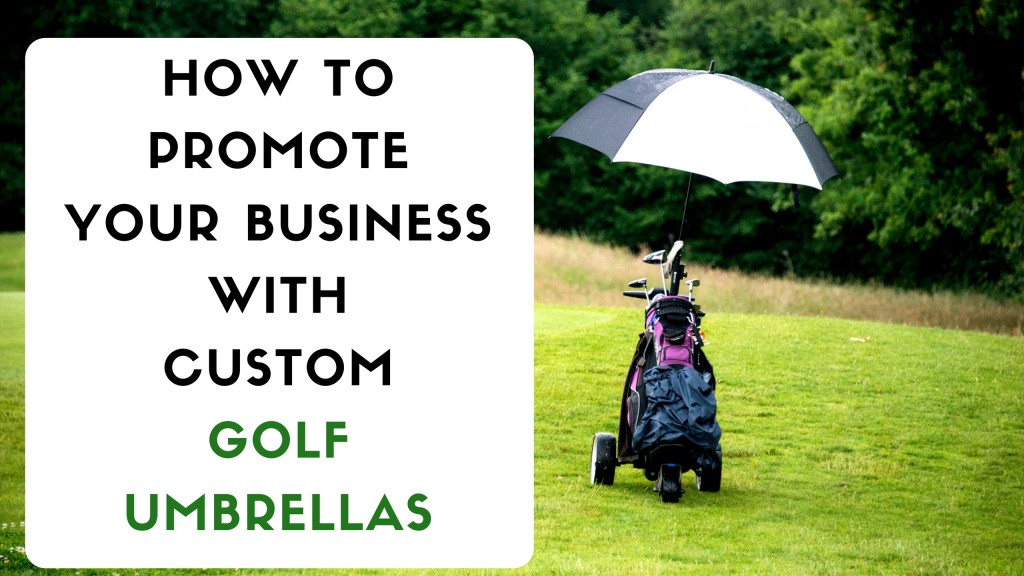 Useful gifts have a high retention rate
Reports show that useful handouts like umbrellas are very useful to everyone literally. Not just to stay protected from rain and sun but to embellish their outdoor dressing style as well. Put on your creative caps to make the best use of the generous imprint space on umbrellas to grab easy eye balls. Available in a wide range of models and colors, umbrellas offer something special for everyone.
 High visibility
Imprinted umbrellas will attract people's attention wherever your prospects go and will help them remember your business. Larger models like  golf umbrellas is another popular choice. These are not only used in greens or beaches, but they can also be used on streets and during daily errands as these can hold two or more people.Your information imprinted on these will get a lot of attention and appreciation.
Golf umbrellas keep the golfer and his equipment safe from rain and sun, making them feel reassured that the  fun of the game will not get snapped by bad weather. A golf umbrella will protect the players from heavy rain and unbearable heat, making it easy for them to play their best shots and focus on the game. Golf umbrella may be an integral element in the game day, but it is useful for many other daily activities as well. Win-win!
Bigger than standard umbrellas, light weight and wind and lightening resistant, golf umbrellas are available in a palette of colors. Trendy and long lasting, printed golf umbrellas can be used to promote not just golf clubs and leagues but high end hotels, racing games, banks, housing projects and more.
Versatile and incredibly useful, custom golf umbrellas will fit every promotional plan of yours. If you are looking for a corporate gift with a high perceived value, golf umbrellas will make a great choice. Even when not in use, umbrellas remain in strategic positions at homes and offices, which in turn will make these promotional items, which are hard to miss.
How do you plan to use custom golf umbrellas part of your marketing mix. Share your ideas with us on our facebook page.
Share and Enjoy