Tips To Remember While Buying Custom Umbrellas
Custom umbrellas make a delightful gift item to market your brand identity. Available in various models and colors, umbrellas can be used to promote all types of businesses and brands at affordable rates. The large imprint area will highlight your brand and message in style while the fabulous color choices will make it favorite gift item for your recipients. Warmly welcomed and well retained, umbrellas are not just functional but often double up as accessories and style props. From the handy mini umbrellas to the functional auto open umbrellas and the sturdy telescopic umbrellas to the big and bold golf umbrellas and everything that falls in between, we have a range of custom umbrellas in all possible models and price rates.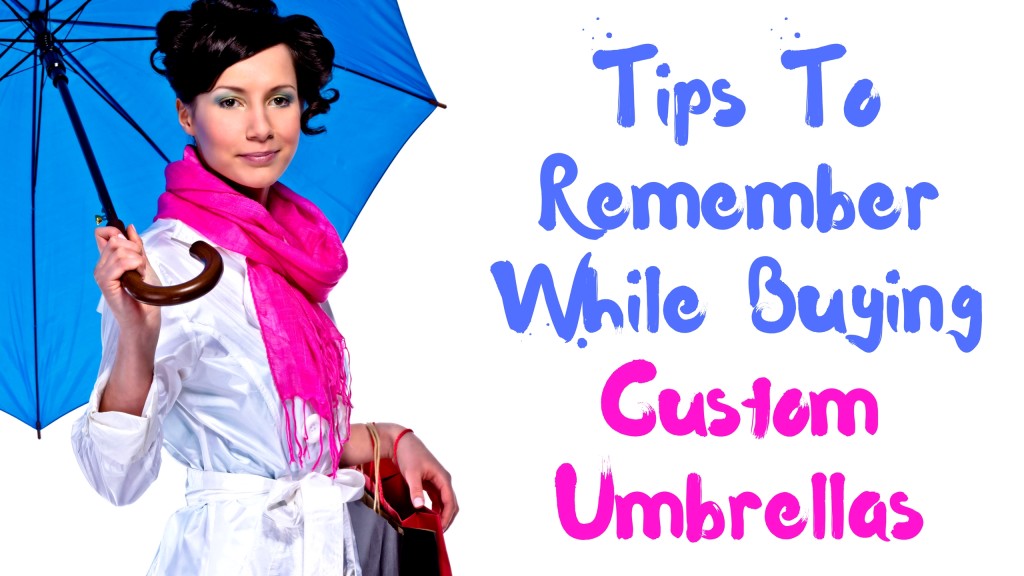 Here are some handy tips that will help you choose the best promotional umbrellas
Type of Customers: Choose umbrellas that match the needs of the customers. If you are promoting colleges or youthclubs, opt for brightly colored models that will surely steal the hearts of the youngsters. Formal colors and single tone models will be a better option as corporate gifts or as store promotional items while mini umbrellas will be sensible option to consider for recipients who are on the move.
Features: Make sure to take a closer look at the features of the umbrella that you are planning to buy. If you want to reach out to an audience who are based at sunny destinations, choose light weight umbrellas while umbrellas with fiber glass shafts and heavy duty ribs will make a great choice for customers who live in areas that are prone to storms.
Size and Type: Umbrellas are available in dime a dozen models. If you are planning to hand out custom umbrellas as tradeshow handouts, it is better to settle for handy models like mini umbrellas. Standard umbrellas will be another good option to consider as these are easy to carry and store.
Now that you have decided to settle for custom umbrellas, check out some of our fast selling models to get started on a sure footing.
Totes Umbrellas: From auto-open folding umbrellas to fashion printed umbrella set set or bubble umbrellas we have something special for everyone. Make your pick depending on the budget and your promotional needs and see how these popular umbrellas will grab easy attention.
Anti Wind Umbrellas: Umbrellas that get blown inside out in tough wind is a nightmare for anyone. There is nothing as bad as ending up with a stick in hand when someone needs a cover over their heads in rain! This is where antiwind umbrellas score a few brownie points. Designed to withstand the wind and the outdoor weather elements, your recipients will surely be pleased to have an umbrella that will never fail let them down in the downpour and will also impress them with its looks.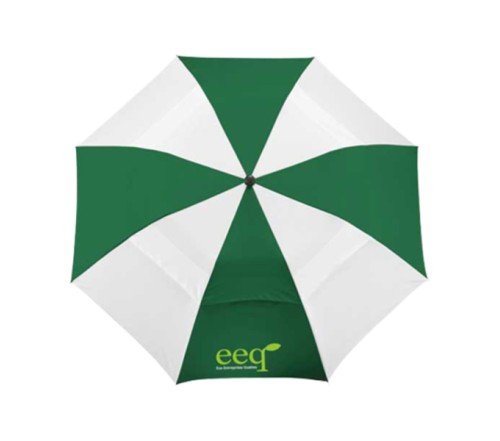 Browse our collection and choose a model that matches your needs. Feel free to share the post and join the conversation to keep the fun tide on!