We have Got You Covered with Custom Umbrellas
Custom umbrellas can elevate your marketing strategy manifold without being overwhelming. Offered in many models with a variety of features and sizes right from mini  umbrella that fits in a purse to massive beach umbrellas and  golf umbrellas, you can choose from a wide variety of choices. Your brand imprinted on them will get a massive display area that is hard to miss!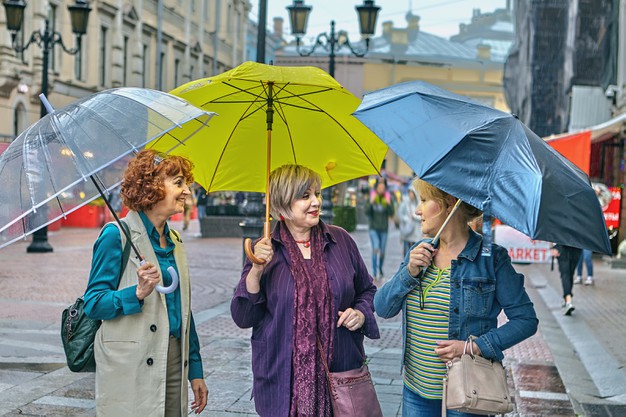 If you are hosting or sponsoring an outdoor community event, it is the best time for you to exploit the branding power of custom umbrellas.  Apart from ensuring a shaded area for the attendees and your team, these colorful umbrellas bring in a festive flair to even a bland business event.
Plus, custom umbrellas make a high visibility billboard that will be seen from a distance and will draw the attention of the audience easily without being intrusive. A colorful umbrella will add a fun pop of colors to the venue. By choosing an umbrella in your corporate colors, you can celebrate your brand image nicely.
 Why You Should Invest in umbrellas?
Apart from providing the clients with all the important product or service information, logo umbrellas also help build a positive brand recall. You can include your tagline, message and artwork in the umbrellas to create trust and build instant credibility.
How custom umbrellas ensure your brand a competitive edge over your competitors and help you stand out from the competition.
Dramatic display
Use high resolution images of your message and a product line to highlight the professional brand image in style. Most people like to watch and read messages and images imprinted on vibrantly colored umbrellas. So, make sure to make your artwork or tagline as compelling and engaging as possible to draw easy attention.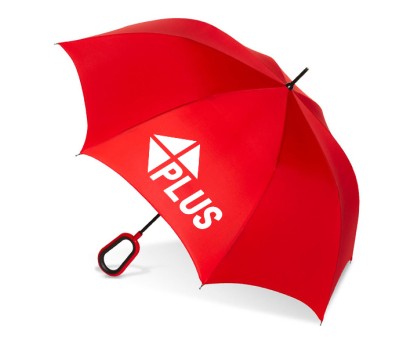 People remember images better than text and you can use artwork to incite positive emotions among the audience and draw them closer to your brand. Secondly while text can be difficult to read from a distance and build a connection, images will strike a quick rapport with your audience in a quick glance. Not many promotional items can match the generous imprint space of umbrellas. Make the best use of the high visibility imprint space to highlight your brand and make an instant connection with your audience.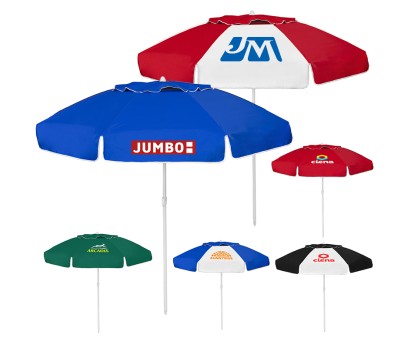 Promote Your Social Media Image through umbrellas
Drive more footfalls to your social media pages by sharing the details on custom umbrellas so that even if potential customers aren't ready to make a purchase immediately, they can stay connected and buy when they are ready. Apart from the logos of your brand of  social media pages, you can include call-to-action asking the audience to follow their social media accounts.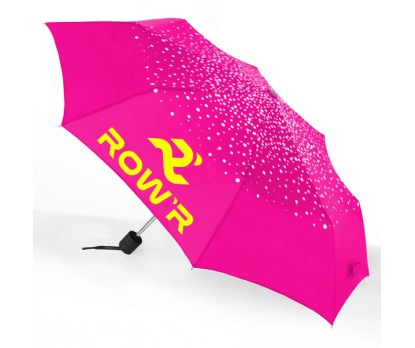 Custom umbrellas can be used in countless other ways, have  a better idea? Share your thoughts with us on our facebook page.