Popular Printed Umbrellas For The Rainy Season
Rainy season can be romantic and dramatically beautiful but it comes with its own challenges including wet hair and soggy clothes that people have to endure while commuting. Thankfully, businesses can help their customers and clients make lives easier during the rains whilst keeping their brand on display!
Here is a quick list of some of the popular custom umbrellas that can be included in your promotional plans to brace up your clients for the spring showers. Logo printed umbrellas are the most  practical promotional items for the rainy season. Umbrellas offer both practicality and brand exposure at once, which makes it a sure fire promotional item for all industries.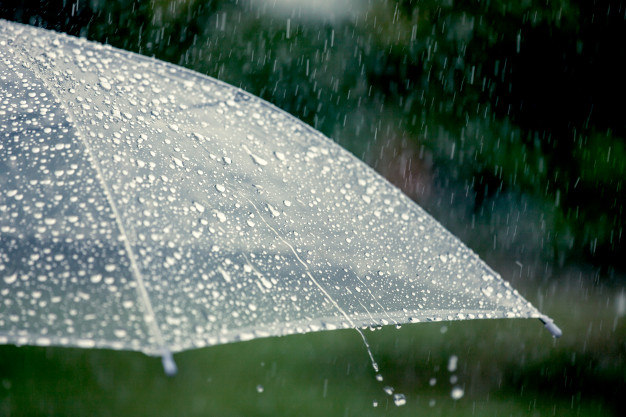 High utility
Umbrellas can keep your prospects  presentable and dry even in  rain. Some models like bubble umbrellas with a transparent canopy will even let  the recipients fall in love with the charm of the  pattering  rain drops  that they can literally see falling from the sky without getting wet!
Match the Sizes
Small or big – you will find the perfect size in custom umbrellas. Telescopic umbrellas are  perfect for everyday use and easy to carry in bag.  Offered in a range of vibrant colors and prints, these will fold down to fit into any bag, which makes it a perfect choice for the travelling community. Needless to say, your logo and message imprinted on the canopy of these umbrellas will get easy eyeballs even in rain.
Antiwind Umbrellas 
These umbrellas are a little larger and more robust than ordinary umbrellas. Designed to withstand heavy wind,  antiwind umbrellas are great for every day use and even for the golf greens or the picnic grounds. Your clients will be immensely pleased to get these antiwind umbrellas as free gift  that make a great talking topic.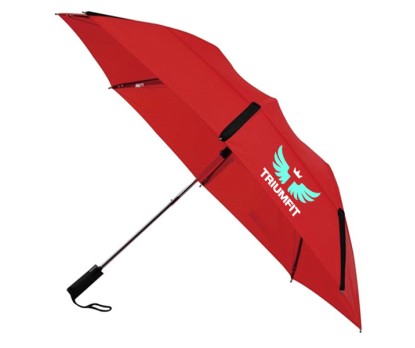 Golf umbrellas. The massive canopy span makes custom golf umbrellas attention grabbing. Not just ideal for the greens but for even everyday use, these umbrellas can hold 2-3 personal underneath, which makes it a great choice among friends and family audience. Choose from a wide range of solid and alternate panel design. The full color dye sublimated golf umbrellas are the trending models today. Your artwork and  logo will literally burst into a riot of colors to draw easy attention of everyone around.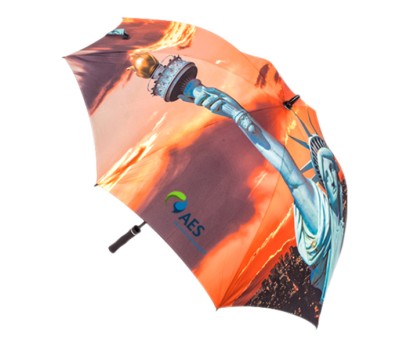 Brand Exposure
Promotional Umbrellas will ensure incredible exposure for your brand even on a bad weather day. You can get your logo, tagline or any other information you want across 1 – 8 panels of the umbrellas to make heads turn. When your recipients are walking down the street carrying these custom  umbrellas that put your logo at other people's eye level your brand will enjoy limitless exposure for sure.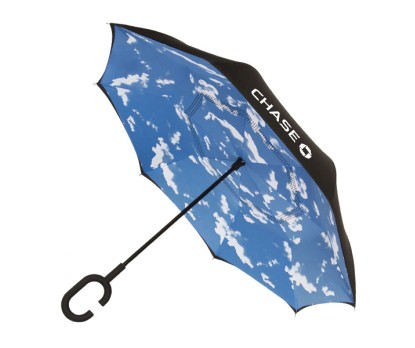 So, what are you waiting for? Get your whole team equipped with a set of matching branded umbrellas and enable them to take on the rain while your message gets the ultimate attention.