A Quick Guide on the Benefits of Custom Umbrella Branding
At the sign of the first spring showers, a cluster of umbrellas in various colors and sizes make their magical appearance on the crowded streets. On a closer look, you will find that most of these umbrellas are branded with logo and message of popular and not so popular businesses , events and activities.
Incredibly versatile and popular, custom umbrellas can be used to promote any event or business niche with ease. Businesses are exploiting the popularity of these ubiquitous umbrellas in various innovative ways to impress their target audience and keep their message top of mind.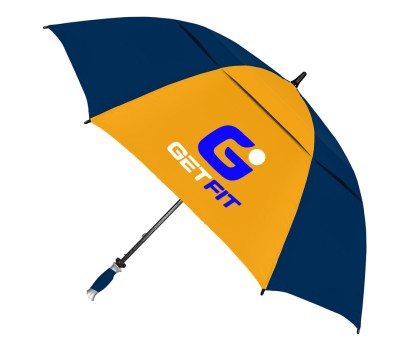 Convenient, well appreciated and above all portable, custom umbrellas make excellent handouts for key clients and customers. Umbrellas are great handouts to get brand visibility for new businesses thanks to its subtle and ambient tone of promotions without being on the face of the audience. Your message and logo imprinted on umbrellas will always remain in the eye level of everyone around without being intrusive. This subtlety is what makes custom umbrellas a great marketing handout that is hard to miss.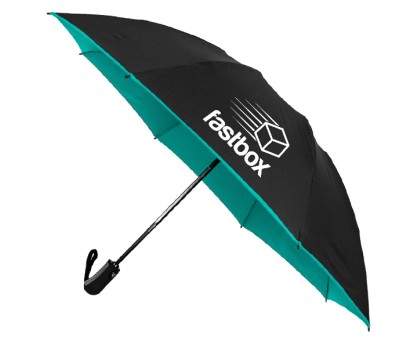 High visibility is not just the advantage. Umbrellas are available in a wide range of price rates, which makes it easy to match it with any promotional budget. Designed to be durable and well retained, custom umbrellas make consistent impressions at one time investment ensuring assured ROI for businesses.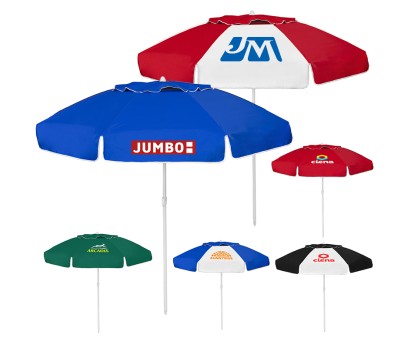 Imprinted umbrellas three important areas of marketing opportunity- as a point of purchase gift, a promotional incentive handouts and as publicity items, marketers can use creative customization options to turn  umbrellas into objects of desire , which reflect the personality of the users. Custom umbrellas can be excellent fashion accessories that go well with the apparel trends of the season and become part of the style statement of the users.
Apart from standard umbrellas, you can also consider other popular models like golf umbrellas, inverted umbrellas or beach umbrellas to ensure more traction for your brand visibility.
Beverage companies and beer brands can get patio umbrellas in their corporate colors imprinted with their logo and tagline as part of their on ground visibility strategy at game venues, restaurants and more. These logo umbrellas will enhance your ground presence and will look good on camera as well.
Branded umbrellas can be easily and effectively incorporated into the marketing plan on an on- going basis. Instead of a one off exercise during the rainy season!
How do you plan to use imprinted umbrellas as your swag? Share your thoughts with us on our facebook page.