Custom Umbrellas – Promotional Products that Bring Together Style and Substance
Summer is on the way. Now more than ever it is the perfect time to include custom umbrellas in your marketing. A huge favorite among most people especially during the sunny months of the year, umbrellas have become fashion accessories these days rather than being plain and boring.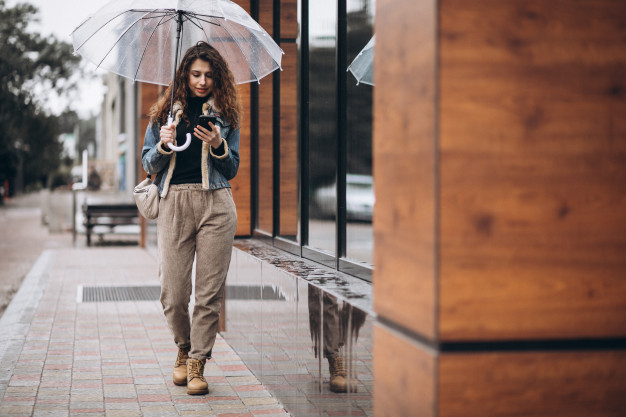 Studies show that majority of people who receive promotional products go on to do business with the advertiser! Most used and well received promotional items like umbrellas will make a great addition to your promotional equation.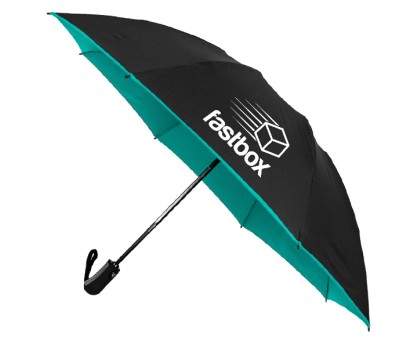 The Appeal Of Promotional umbrellas
Umbrellas allow businesses to express their identity in a fashionable way.  What people use everyday can often be an extension of their  personality. So, your promotional umbrella  could be part of their off duty weekend-look or an expression of their awareness about sun safety. Umbrellas are always useful and are used the most. It is this practical utility of umbrellas that make it a premium promotional item in promotional circuits.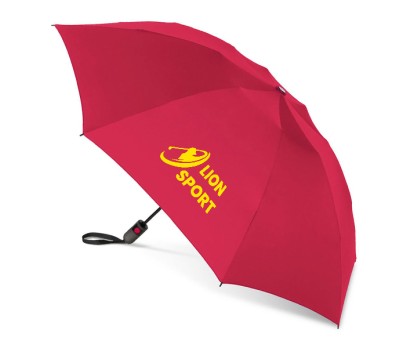 High retention
Umbrellas are one of the most retained custom gifts ever. On an average , a user retains it for 14 months or even more, during which these logo items make countless impressions for your brand.
A Wide Range Of umbrellas To Choose From
 Probably what makes umbrellas a cut above the rest is the incredible styles= of umbrellas that are available. The inverted umbrellas that  open and close in reverse for added convenience on rainy days, antiwind umbrellas that are designed to withstand strong winds and  hands-free umbrellas that free up the hands of the users for other tasks- there are countless interesting models in custom umbrellas.  All of these styles come in a wide range of colors that will match your business aesthetics and event theme.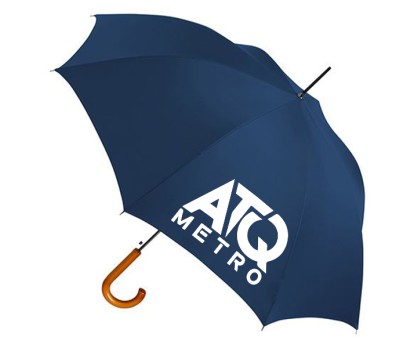 Easy to customize
The large surface area allows large printing of your business design that will catch the eyes of not just the recipients but everyone around. Add your logo, artwork, fun quotes or anything else that you wish to share with your audience in an engaging way on the massive canopies and get spotted big time!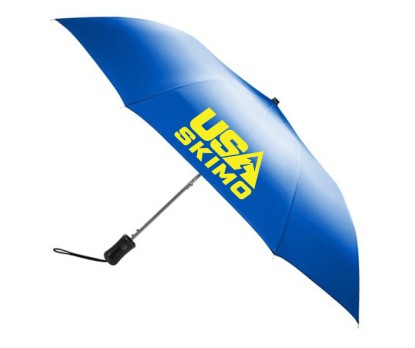 Versatility
Umbrellas can be given away to anyone, and on any occasion- including events, exhibitions, store promotions and even in personal events like weddings or outdoor parties. Everyone needs umbrellas in their everyday lives and this high level of practical value is what makes custom umbrellas a winner in all types of promotional contexts.
Have a look through our collection of custom umbrellas and choose the most appropriate models that can be customized and made your own to go well  with your promotional plans.