The Power of Promotional Umbrellas as Outdoor Swag
Custom printed umbrellas effortlessly promote your brand and bring in a more professional look  for your campaign. These are used for business promotions by various niches of businesses including the largest chains of cafes, restaurants and bars in the world for a few fundamental reasons.
Read our  blog post to find out more on imprinted umbrellas!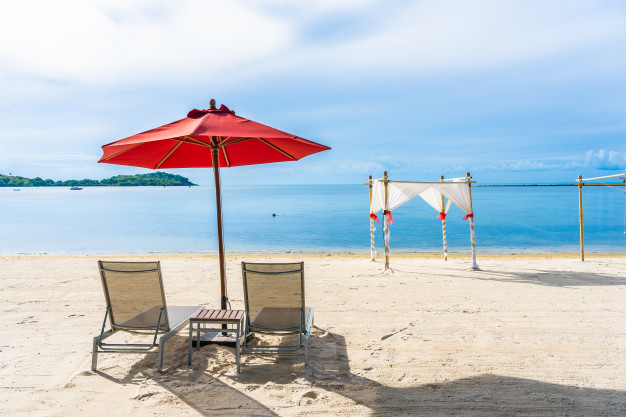 The Benefits of Making Printed umbrellas as your promotional items
Umbrellas are eye catchy and hard to miss even in crowded events like trade shows. Your logo and message imprinted on it will enjoy a panoramic display to engage the audience your message easily. Umbrellas are versatile handouts that can be used across all industries and there are many benefits that can be gained from its use.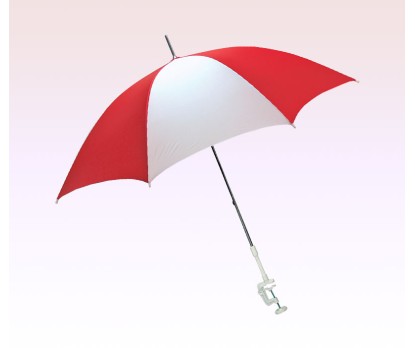 A logo imprinted umbrella can also help strengthen awareness of your business and make it stand out. This is true particularly true for niches like restaurants, cafes and hotels as imprinted umbrellas will easily give the impression that your business is the authority figure of gastronomy.
Patio umbrellas imprinted with your signature dishes, tagline or mascot will go a long way to show your audience that you care. You can even consider smallest details that talk about your brand while customizing the umbrellas thanks to its  massive canopy space.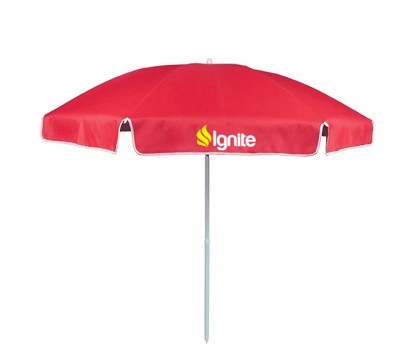 Limitless choices
There are so many varieties in custom umbrellas that will leave you spoilt for choice- literally. From portable mini umbrellas to the sturdy vented umbrellas and the high utility reverse umbrellas and more, you can chose from an impressive lineup of umbrellas in every price rate.
Golf umbrellas are not just for the golfers anymore. Check out these full color dye sublimated golf umbrellas that make a great fashion accessory for a group of 2-3 people on the streets. Ideal for family picnics, camping and road trips, golf umbrellas with double canopy or vented design are incredibly popular for its antiwind features.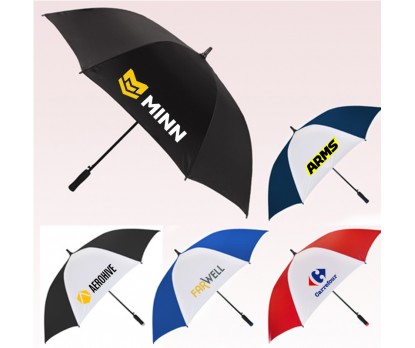 Innovative models like flashlight umbrellas and cooler bag umbrellas imprinted with your logo will turn out to be the ultimate show stoppers during corporate holidays and fun events. You can also choose from a wide range of canopy fabrics including nylon, pongee and polyester depending on the  needs.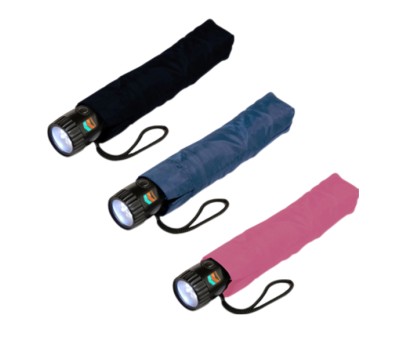 How custom umbrellas enhance your promotional event? Share your ideas with us on our facebook page.