What you should know about Umbrellas As Promotional Tools
Custom Umbrellas will put your logo front and center of your audience to get it recognized around the city.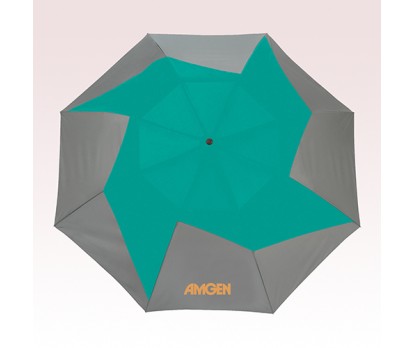 Umbrellas are high utility items that people need all round the year. it will help them stay safe against bad weather and enhance their outdoor style. So, by choosing custom umbrellas as your marketing tools you can be sure that your audience will be using it. Umbrellas are indeed a very good way to advertise your business, thanks to the customization scope the massive canopy of umbrellas offer. If you need a high visibility billboard that will never get overlooked for your business, look no further than custom umbrellas.
Fully customizable
Umbrellas are fun to customize thanks to the generous imprint space on offer. It is your call whether you wish to adopt an understated tone or a bold branding pattern. You can place your logo on one panel, alternate panels or the whole canopy. Full color dye sublimated umbrellas are literally traffic stoppers. So, you can choose any customization theme and umbrella model to ensure the desired impact
Giveaways with a high perceived value
Umbrellas are available in a wide range of price rates, which makes it easy for marketers to choose a model that will match their budget. Highly customizable and offered in a range of very interesting shapes and sizes, umbrellas will indeed make a perfect gifts choice for your premium clientele who may have everything in their possession.
Versatile
Umbrellas make versatile handouts that will fit every promotional plan of yours. Whether you wish to use it as employee gifts, awareness giveaways or referral gifts, umbrellas enjoy a warm welcome and great retention.
Diverse models
Probably what makes umbrellas a marketer's delight is the countless models on offer. From wind resistant fiberglass golf umbrellas to inverted umbrellas and hands free umbrellas, you have a lot of options to choose from. Umbrellas are available in various canopy materials like pongee, nylon and polyester as well.
Inverted umbrellas
Thanks to the innovative design of inverted umbrellas, the water that drips off your umbrella will never leave the floor and the cars messy. It will allow you to advertise more efficiently as it attracts easy attention of the customers.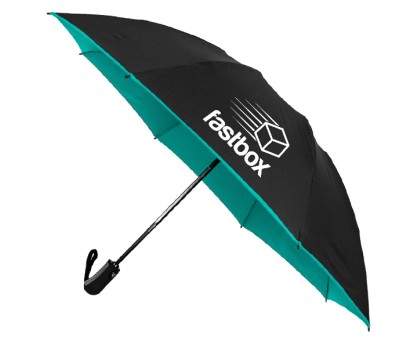 Golf umbrellas
The strongest and sturdiest of the lot, golf umbrellas are available in various sizes and shapes including square canopy models. Vented design and fiberglass design will especially make these umbrellas a trusted choice of everyone- both on and off the greens. Put your logo on these umbrellas to stay noticed.
How do you plan to use umbrellas as your marketing tools? Share your ideas with us on our facebook page.