Why Choose Custom Printed Umbrellas as your Promotional Items?
Custom umbrellas make an effective way of creating brand awareness and building your market base. The large imprint area of custom umbrellas is what makes these logo items a great choice. Designed to last long and look great, umbrellas are well retained by your potential customers for some really sound reasons.
Umbrellas come handy throughout the year especially because of the unpredictable weather patterns induced by global warming. Your target audience will become walking billboard literally every time they carry these umbrellas wherever they go . Umbrellas thus make consistent impressions at one time investment.
Choices galore
Umbrellas are available in a wide range of models, colors and price points. You can choose a model that matches your promotional theme and budget. You can even choose umbrellas that match your corporate colors. Offered in various price points, custom print umbrellas can be matched with your marketing campaign effectively.
Umbrellas are very versatile and can be used in many ways including for business promotions. Apart from displaying your brand , these offer protection to your prospects from bad weather. High utility plus the high perceived value of umbrellas make it a popular corporate gift. Choose from a wide range of designs and patterns.
Offered in various popular models like golf umbrellas, patio umbrellas, anti wind umbrellas and a lot more, you can easily choose your custom branded umbrella depending on your event, brand, and budget.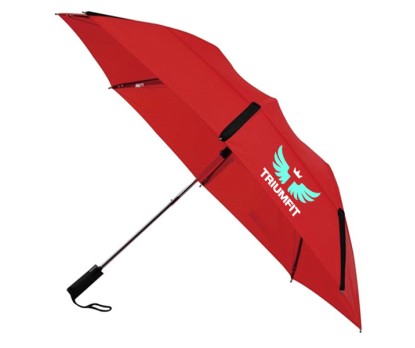 Convenient and versatile you can use custom umbrellas during multiple occasions and for various reasons. Custom umbrellas as gift items will remind the customers of your brand or event for as long as they continue to use the umbrella and make a very effective publicity strategy.
The best part of custom umbrellas is that your message and logo imprinted on these umbrellas will be seen by not just the recipients but everyone around. For instance , a branded golf umbrella protects the golfer from elements all the while exposing your brand to everyone around.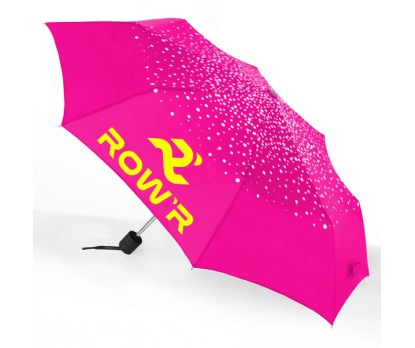 Principally, businesses use custom umbrellas for advertisement as it is a practical way of publicizing your business or your logo. Branded umbrellas give your business more coverage, helping you reach out to your target audience.
Another plus is that custom umbrellas are available in a range of price rates. So, whether you have a small budget or a big one, you can customize branded umbrellas to fit in well with your intended budget to get your brand promoted. How do you plan to use custom umbrellas in your branding campaigns.  Share your thoughts with us on our facebook page