Use Custom Umbrellas for The Ultimate Brand Exposure
Promotional products are essential to drive traffic to your business, bring new leads and keep your brand in plain view of the audience. More than any other form of advertising, everyday items like umbrellas are proven promotional products that work fine just for every type of business.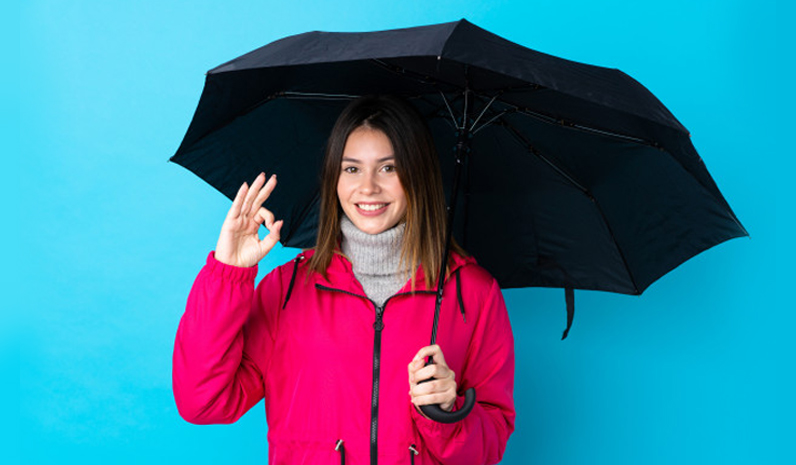 Find the Best Models
Umbrellas are available in a wide range of models and colors. Choose a unique model to attract some attention for your business. Umbrellas are super options to show off your logo. The bold and large canopy will let your brand be seen from all sides and will capture the eye of the public. Umbrellas remain prominently hoisted even over a teeming crowd, which gives them a great visibility.
Useful gifts get a high retention
Umbrellas are incredibly useful. Everyone needs it to stay safe from rain and sun and to accessorize their dressing style.  Your brand and message imprinted on custom umbrellas will make a big billboard for your business. Think of some fun graphics that will get all eyes on to your brand. Choose Promotional umbrellas from a wide range of models and sizes to fit the needs of the clients.
High visibility
Promotional umbrellas will draw attention wherever it travels and will help your customers remember your business. Models like golf umbrellas are beach umbrellas will make massive billboards for your message and nobody can overlook your message imprinted on these massive brollies. The best part is that these large umbrellas are used only in the greens or the beach, but often double up as a handy umbrella for a group of 2 or more. People use it all the time while your brand gets a panoramic display in front of the world outside.
Versatility
Umbrellas not just tick the boxes of promotional items but make great party favors and gifts as well. Whether you use it as wedding favors, family reunion handouts or fund raising items, custom umbrellas will generate a lot of interest. Choose from a wide range of interesting models like transparent umbrellas or inversion umbrellas that are hard to miss
Fashion forward
Umbrellas never go out of style! From being symbols of royalty and social status in the medieval age to weather wear and now as fashion accessories, umbrellas have undergone a lot of creative renaissance in recent times. Choose from an eclectic range of colors and models including Color Top Folding Umbrellas, patriot folding umbrellas  and a lot more.

How has been your experience of using custom umbrellas as your promotional items? Share  your ideas with us on our facebook page.
Share and Enjoy