How Fashion Umbrellas Will Make A Great Prop For Your Brand
What is great about umbrellas is that it can be used all round the year as not just a weather wear item but also as a fashion accessory and even photo props. Made to last long, your brand and message will enjoy a panoramic display on these logo items. Offered in a range of fabrics, styles, sizes and colors, these fashion umbrellas will appease every genre of your fashion savvy audience. The best thing about custom fashion umbrellas is that every time your recipients carry these umbrellas, your message on these will get a wide angle display.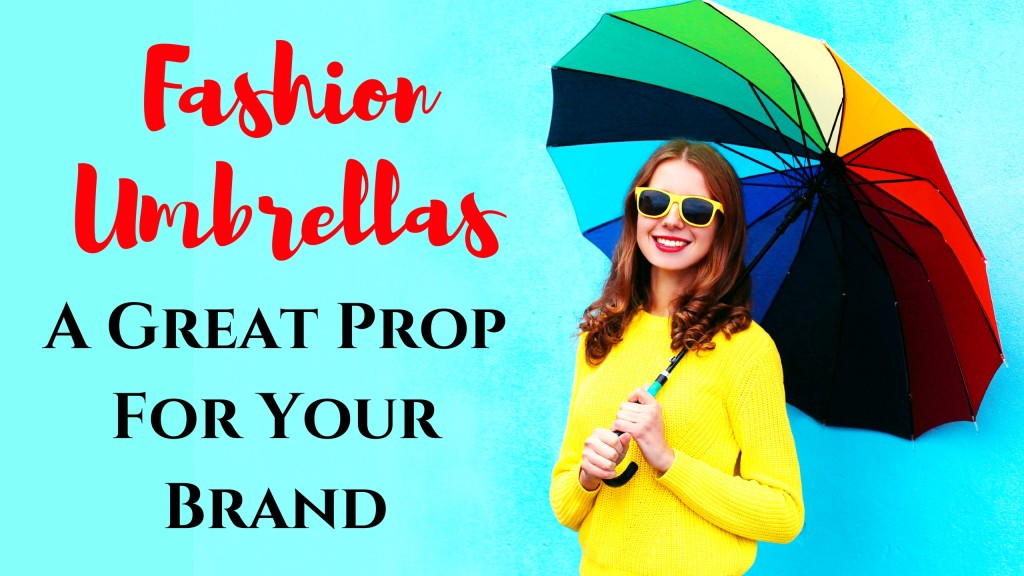 Fashionable rain umbrellas may have a higher price than the ordinary ones and the price will depend on the type of umbrella you choose to compliment your fashion sense. You can choose from a range of popular models, but below are some of the most common types you can find to ensure that you stand out fashionably for that matter.
Here are some of the umbrella models that you will find interesting
Bridal Shower Wedding Red Floral Ruffles Umbrella: The beautiful frills of these wedding umbrellas will give it a surreal beauty. The laces and ruffles placed on the edges will enhance the appeal of these umbrellas.
Polka dotted umbrellas – Offered in a palette of popular colors, these polka dotted fashion umbrellas will tug the hearts of everyone. Put your brand , message or artwork on these and see how these fashion umbrellas will create a unique style statement.
Striped umbrellas – The striped canopy will highlight your brand and message in style while your recipients get a trendy umbrella for the beach, the golf greens or the picnic grounds.
Transparent umbrellas – If you thought only colored umbrellas look beautiful, you could be in for a surprise to see these dramatically beautiful colorless, transparent umbrellas that will give the users the luxury of seeing the rain clouds and the sky without getting wet. The best part is that these umbrellas complement all types of outfits.
Four seasons umbrellas: The attractive colors and seasonal prints of four season umbrellas will make it a popular gift item. The umbrella enjoys a long shelf life and offers high value against investment made.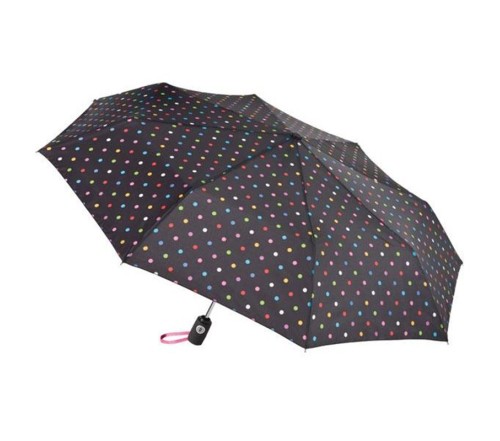 Undercover Plaid Design Fashion Umbrella : You will simply love the unique undercover plaid design of these fashion umbrellas that will keep it ahead of the normal league of umbrellas. Put your brand and message on these fashion umbrellas and see how easily these trendy umbrellas turn heads!
Which fashion umbrella model are you planning to employ in your business promotions? Tell us in the comments section and join the conversation.