4 Surprising Benefits of Custom umbrellas
Wish to know how to draw your customers in? Looking for effective promotional products for your business? If yes, logo umbrellas will make your customers coming in. These high utility gifts will surely impress your recipients and engage more prospective clients.
Including high utility and value added giveaways like custom umbrellas will go a long way in leaving a lasting impression in the minds of the audience. Versatile and handy, umbrellas are something everyone needs. You can even choose unique models with additional functionalities like for instance music umbrellas .
Available in various sizes, colors and models, umbrellas continue to be giveaways with the highest retention for some obvious reasons.
High perceived value
Introduce your products and impress your prospective clients with value added giveaways like umbrellas. Available in various material choices and designs , umbrellas are long lasting and designed to withstand the adverse weather elements. For instance, antiwind umbrellas will make lives of the outdoorsy clientele a lot more easier.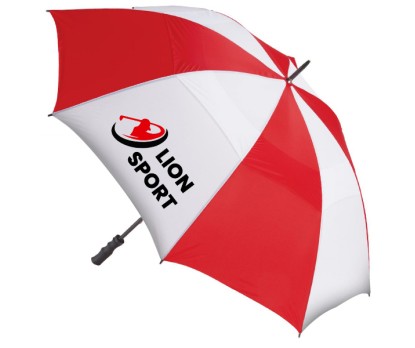 Further, models like flashlight umbrellas with 2-in-1 functionality will ensure dual brand exposure at one time investment. It can be a flashlight and an umbrella at the same time. Moreover, these umbrellas are completely customizable. Add your logo, message or artwork to meet your promotional theme.
Dynamic
Umbrellas are also effective to reach out to every genre of your clients.  Make the most of the generous canopy space to highlight your brand and message to make it an iconic handout that is fun to use. Thus logo umbrellas are a great addition to any promotional event. Ideal for all types of business verticals, umbrellas will spread your word about all types of events and promotions.Umbrellas can be offered as a special offer gift, giveaways for summer promotions, referral gifts and more.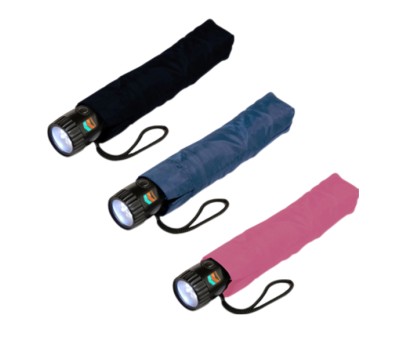 How can Businesses Take Advantage Of custom umbrellas
Attract Customers
Custom umbrellas are unique and rare  handouts that your recipients wont get every other day.  Its apparent high perceived value and creative design is the reason why people get drawn to it easily. Umbrellas indeed have a very distinctive appeal that makes them absolute head-turners in promo items.
Walking Billboards
Customizable umbrellas will double up as walking billboards for your audience. People will recognize your brand when they see your recipients carry it to game days , picnics and more while your brand gets a grand display. Custom umbrellas are thus a great way to enhance your marketing activity at one time investment. Your brand will make consistent impressions as your happy recipients use these to stay cool and UV safe on a hot summer day.
Wish to know more about the promotional impact of custom umbrellas? Watch this space for our daily blog posts.