Best Selling  Custom Promotional Umbrellas 2021 
Custom umbrellas have always been popular handouts for businesses to engage their audience and make their brand popular. What makes umbrellas so popular? It is the infinite choices on offer coupled with the high perceived value that umbrellas enjoy.
Versatile and elegant, printed umbrellas will make a perfect gift choice for every genre of audience or event – no matter how high profile or special it may be. Let's be frank about it! Umbrellas will never look out of place in any event or occasion.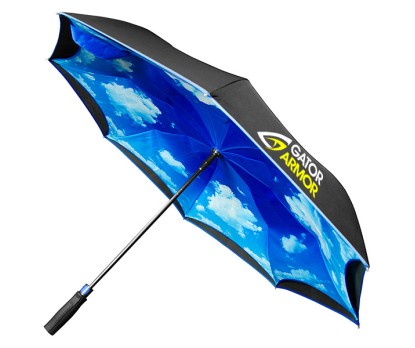 Here are some best-selling umbrella models 2021
Golf Umbrellas
Incredibly popular on the greens and beyond, custom golf umbrellas make a great fashion accessory for the millennials and the fun loving outdoorsy audience. The large canopy and the vivid color choices will earn these brollies ample attention as people move in small groups under a single umbrella! Golf umbrellas will easily serve as a great marketing tool for enhancing brand awareness.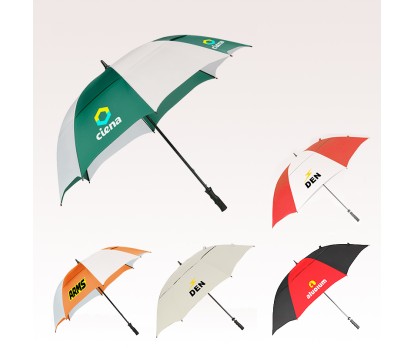 Patio umbrellas
Bigger the better! Think about it – these umbrellas imprinted with brand names and message makes a staple in outdoor promotions for cafes, bars and restaurants. Anyone who happens to see these brilliantly colored umbrellas imprinted with your message will surely be curious about your brand, even if they don't consciously take note of it! If subtle branding is your forte, invest in patio umbrellas and get long lasting promotional effect at one time investment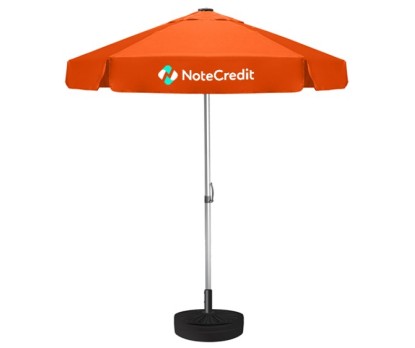 Telescopic umbrellas
Easily portable and sleek, telescopic umbrellas tick all the boxes of what an umbrella should ideally be! After all, what do we expect from an umbrella? It should ensure good coverage from the rain and shade from harmful UV rays, last a long time and be able to store easily when not needed.
Telescopic umbrellas are all these and more. You can fold it down and put it back in your kit as these compact umbrellas will fold down to a few inches to fit into bags and purse. Offered in various vivid colors, these popular umbrellas make great handouts  for color themed events.
Hands free umbrellas
Designed to keep your hands free for holding a book or phone while keeping the umbrella steady, hands free umbrellas are the absolute favorites of the outdoorsy crowd this year . The C shaped handle is the hallmark of this umbrella that is designed keeping in mind the needs of the modern users. Choose from a  palette of colors to complement your corporate colors or event theme.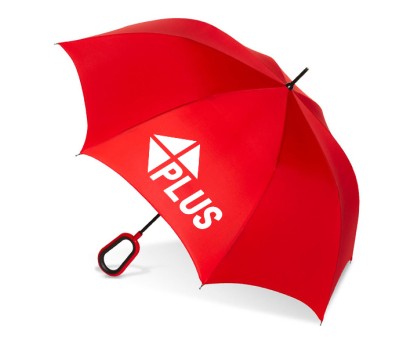 Transparent umbrellas
Let your audience enjoy the rains and see the sights around while staying safe under the transparent canopy. Dramatically beautiful, clear umbrellas make perfect party favors, wedding gifts and the like. Choose from various models including those with colored accents and trim.
Need more? Browse our exclusive section of umbrellas to find what you fancy!