Catch Up With the Surging Trends in Custom Umbrellas
Umbrellas continue to be popular outdoor accessories to be a trend worth celebrating. From songs and stories on umbrellas to celebrity endorsements and social media posts on umbrellas have all made it a popular item in everyday lives.  Interestingly custom umbrellas are equally popular as promotional handouts!  Are you ready to get your  own branded umbrellas with your  logo on!
Umbrellas are available in a wide range of models that aren't just any regular umbrella but multifunctional and fashion forward models that have exceptional traits to their credit. Choose from a large variety of colors and sizes to make it align well with your promotional theme.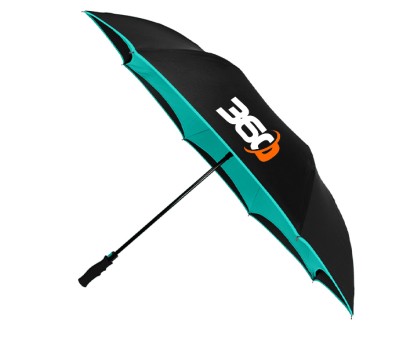 The growing awareness of UV risks and the incredible choices available in umbrellas have made these logo items popular across every genre of marketers including start up companies. Though the initial investment on custom umbrellas will be a tad higher than other handouts, the long retention and the incredible impressions that it makes over its shelf life will ensure more value for your money.
The best part is that custom umbrellas make handouts with a high perceived value. So, when you  need special giveaways for your high profile business events or high value clients, umbrellas make a safe investment.
Keep your brand on trend
Umbrellas will always remain out in the open and in the eye span of not just your recipients but everyone around. Your logo and message imprinted on the massive canopy will never be overlooked. Whether you wish to imprint one panel, alternate panels, the whole umbrella , the fact is that your message will enjoy a grand display every time the umbrellas pop open! If you wish an understated brand display, you can even choose to place your logo on the inner side of the umbrellas or even the umbrella case to get your message across without being overwhelming.
Golf umbrellas are a top choice to consider if you wish to reach out to  any outdoorsy group and not necessarily golfers. Top trending, these massive umbrellas offered in a palette of colors have become a rage these days.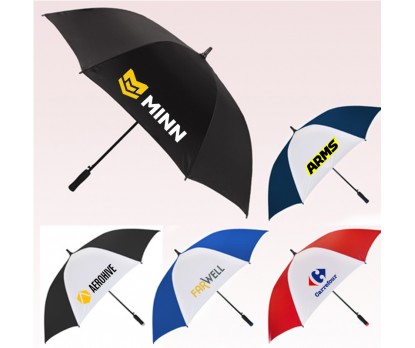 Looking for a small and portable umbrella that will fold down to a compact size to fit into the bags? Mini umbrellas will be a brilliant choice.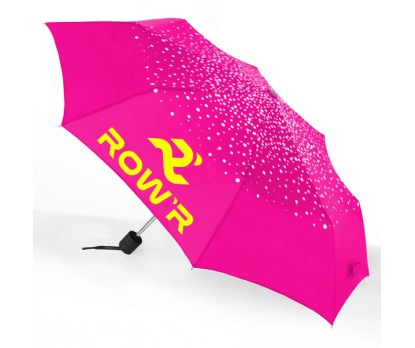 Fancy a model that so much more than just an umbrella? Flashlight umbrellas will make a delightful option. Every time your recipients use it as a source of light or a weather wear items, your message will get noticed by the users!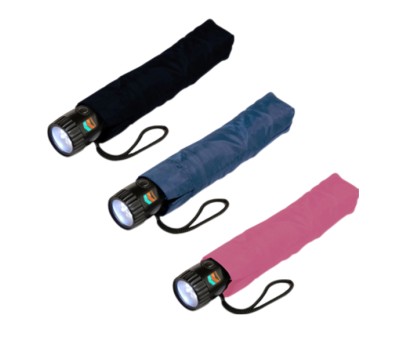 Options are countless. Reach out to our team if you find it overwhelming to choose a model that aligns with your brand identity.