Custom Printed Umbrellas – A Quick Guide
Before you write off umbrellas as a promotional product due to its apparent high price tag, just go through some of these facts. Umbrellas are one of the most overlooked promotional products out there. Most people wont even think of umbrellas till they are caught in the rains . That is precisely what makes custom umbrellas a great marketing giveaway for businesses
Moreover, umbrellas also make valuable promotional merchandise that will never stop working for your brand. As per ASI's Ad impressions study, custom printed umbrella will generate 1,100 impressions during its lifetime. Umbrellas also have the retention rate of over 14 months among promotional giveaways. Thus, these have the lowest costs per impressions of just one cent.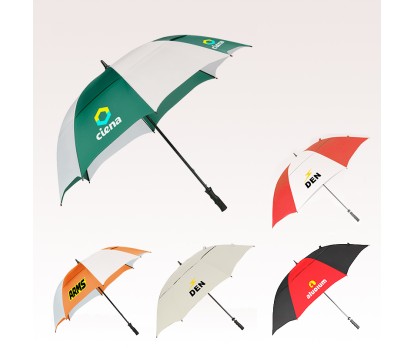 Versatile
The best part of umbrellas is that these are versatile handouts that are well suited for all types of branding purposes. From healthcare to restaurants and education sector, there is hardly any niche that do not get benefits from custom umbrellas.
How to use umbrellas in branding
As milestone handouts
Likewise, if you are celebrating your business anniversary, logo umbrellas make a great gift for your clients and employees. Choose classic models like wooden handle umbrellas, customize it with your brand and message to make it a great gift worth the special event.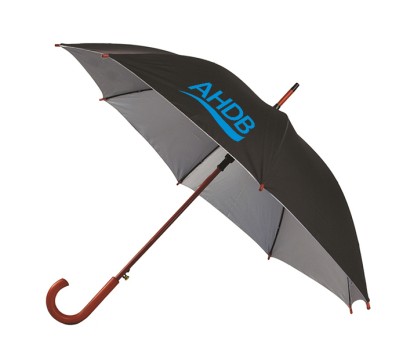 As awareness giveaways
Wish to spread awareness on a social cause or raise funds for it? Check out these innovative antiwind umbrellas that will withstand even high winds without getting toppled over. Explore our wide range of colors and sizes to find your perfect match .
Golf events
Business planning corporate golf holidays or golf promotions will find golf umbrellas a great choice. Available in various models including full color models, custom golf umbrellas bearing your logo and message will make heads turn. Choose from a wide range of models including square canopy umbrellas that will make a great addition to any golfer's kit. Interestingly golf umbrellas are not just popular among the golfing enthusiasts these days but are equally popular among college students, employees and the general public thanks to its massive size and incredible color choices.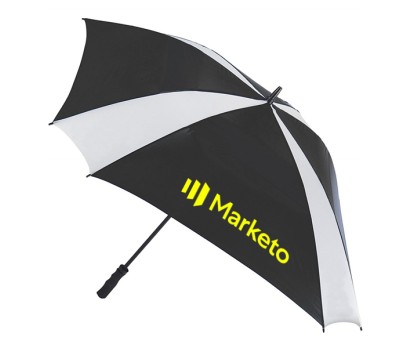 As employee gifts
Make your employees feel well appreciated and special for their contributions and brand loyalty by handing out custom umbrellas. Choose from a wide range of models including mini umbrellas and auto open umbrellas that are ideal for people on the go. In addition , you can choose models in your corporate colors to make it complement your branding theme.
As team spirit items
Make your sports team stand out with these customi umbrellas that bear your logo, mascot and tagline. You can even sell these as game day souvenirs for your fans. No matter how you wish to go about it, custom umbrellas will never fail as team spirit swag. Every time your team moves out with these umbrellas, people around will surely take a closer look at your message.
As contest prizes
Further, you can build up a buzz in social media by choosing these elegant umbrellas as prizes for online contests and earn word of mouth publicity in the virtual world. It will indeed give a tremendous boost for your brand popularity online. Choose interesting models like flashlight umbrellas that will double up as a source of light as well. Your audience will indeed have a solid reason to think more about your business.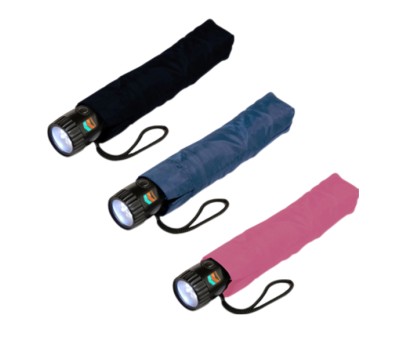 Get started by exploring our complete line of custom umbrellas.