Custom Umbrellas – Any Time Is Right To Hand Out These Logo Gifts
Most people only take umbrellas to face inclement weather when they hear met office warnings. However, umbrellas are not for just bad weather days. Here are some other events where these custom merchandise can be handed out.
As Tradeshow items
These versatile promotional umbrellas will make a great choice for various events including tradeshows and outdoor promotions. Businesses that pack custom merchandise like umbrellas will be ready for the outdoors. Imprint your logo and message and hand these out during your outdoor business event and you will be surprised at the exposure your brand gets. These freebies will help them stay safe from rain and sun and will ensure your brand a free display every time they use these umbrellas.
Custom umbrellas make great crowd pullers for any tradeshow booth as people love to get practical and useful gifts like these. A trendy umbrella will make an interesting talking point about your business for the recipients as well. Your brand will leave a lasting impression in the minds of your audience with these appropriate gifts.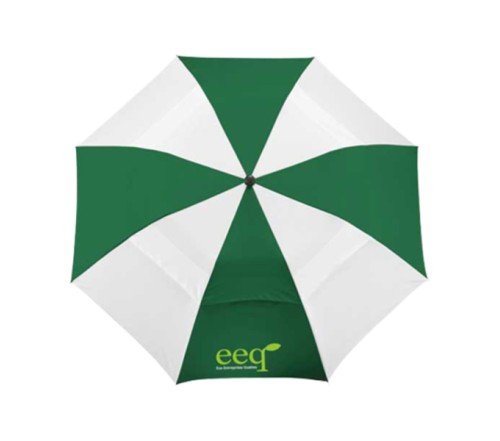 As Incentives
Have only a limited inventory of logo umbrellas that won't be sufficient for tradeshows? Try handing out these as raffle gifts or incentive gifts for those who register at your trade booth. These practical gifts will highlight your message in style.
Party favors
Custom umbrellas make perfect wedding favors during outdoor weddings or themed parties. Imprint your logo or artwork on these and every time you hand these out to your guests they will reminded of your special day. Long lasting and practical, these logo gifts will surely make your event much talked about in your friends circles for a very long time.
Awareness campaigns
Custom umbrellas make great gifts for awareness campaigns and fund raising items thanks to its budget friendly features and popularity. You can imprint your logo and message. US umbrellas have umbrellas in a range of models and colors that it is never too hard to spot something that complements your corporate color or theme.
Corporate gifts
Looking for a gift that your employees will retain and cherish for a very long time? Look no further than custom umbrellas. From mini umbrellas to tote umbrellas, anti wind umbrellas and fashion umbrellas, there is something for every calling here. These budget friendly gifts will make perfect option for employee appreciation week or Thanks giving among others.
While customizing umbrellas make sure to keep the message short and simple so that the umbrellas look trendy and attractive and will tempt your recipients to carry these wherever they go. Remember, these promotional umbrellas can set off a campaign for your brand in no time- after all a few rain clouds is all it takes!