Custom Umbrellas As Holiday Season Gifts And Party Favors
Holiday season is right at the door step and marketers are getting their acts together to nose out the best gift ideas in town to impress their recipients and to make their brand the talk of the town. If you want to take a path less trodden by choosing something unusual other than the holiday season staples like chocolates and flower baskets this time, then look no further than custom umbrellas. Creased forehead? Not quite sure? Well, let us tell you what makes custom fashion umbrellas a perfect gift item to consider.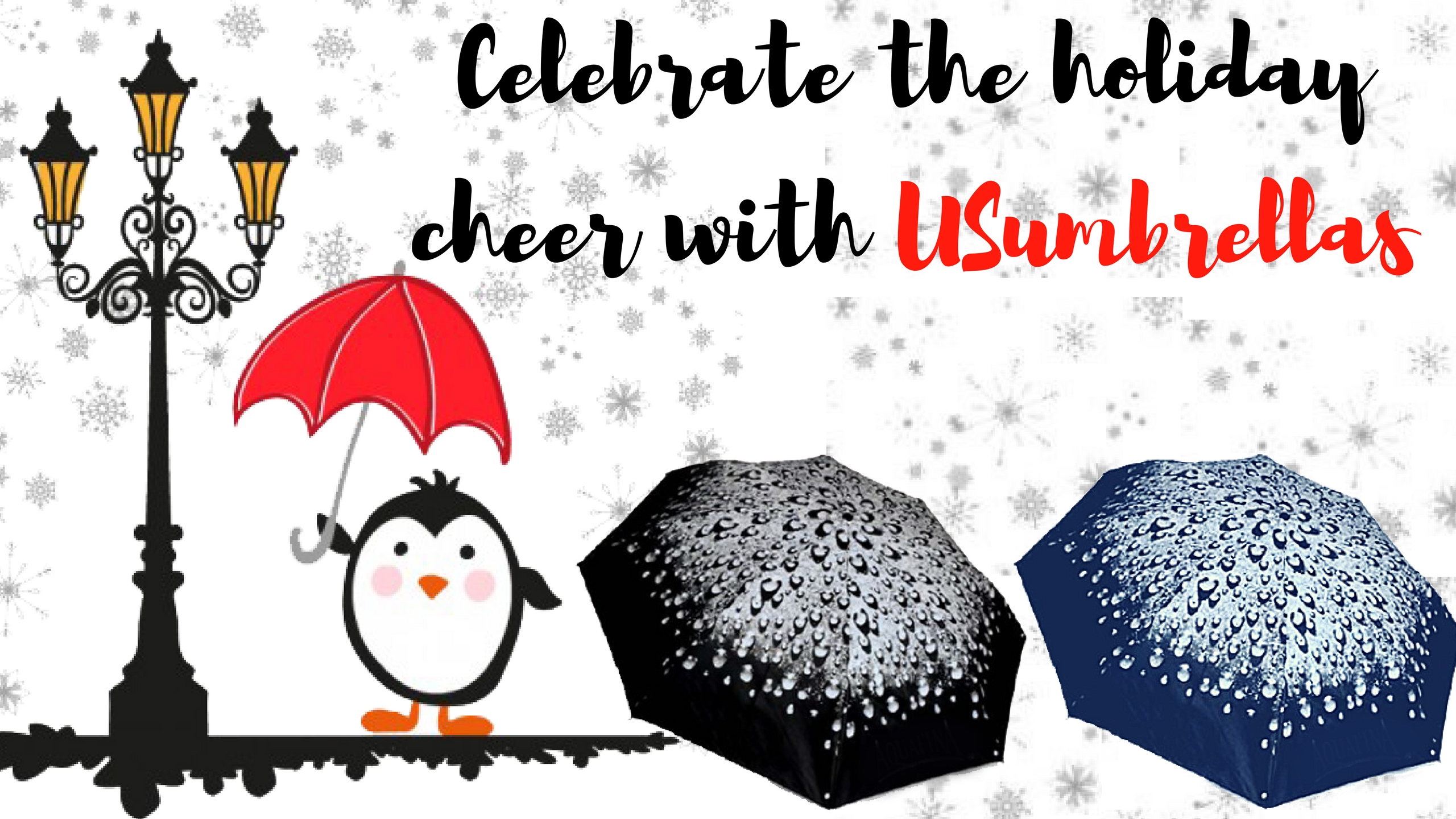 Celebrate the holiday cheer with Colors
Available in a palette of vibrant colors and prints, umbrellas not just make seasonal items but will also make wonderful fashion statements and photo props.
Umbrellas are functional
Make sure that your recipients are well protected from the vagaries of weather like autumn rain or winter blizzards by handing out these umbrellas. Everyone uses umbrellas in their daily lives and to get a trendy umbrella as gift is something nobody can resist.
Umbrellas as décor
Be it as party space décor items, table centerpieces, lamp shades or garden decorative items, these colorful fashion umbrellas can go a long way in adding up the festive charm and the holiday mood.
Now for some custom fashion umbrellas that you would love to order right away as your custom gifts
42 Inch Arc Logo Imprinted Clear View Safety Umbrellas: A smart ensemble of fashion and functionality in equal measures, these safety umbrellas feature a transparent panel in canopy for clear visibility during harsh weather conditions.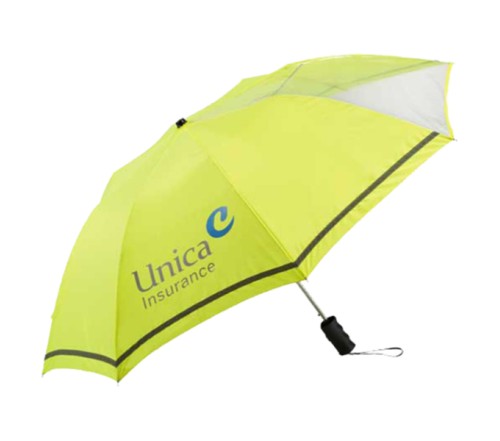 42 inch Auto-Open Raindrops Fashion Umbrella: The unique raindrop print will make these umbrellas one of its type. Your customers would surely love to be in the rain when they have this raindrop umbrella over their head
62" Arc Beach Personalized Logo Umbrellas w/ 2 Colors: Though it is designed for the beach, it would come handy to spice up any holiday settings thanks to its continuous print bolt of fabric.
54 inch Bell-shape Fabric Border Clear Fashion Umbrella: These custom 54″ bell-shape fabric border clear fashion umbrella with a fabric border feature extra sturdy pole and ribs made from fiberglass. The curved plastic handle matches with the trim. Great as holiday season gifts to promote fashion brands, concerts, travel agents and more, these bell-shaped umbrellas are something that your customers will hate to put down for even a moment.
We have more exciting models listed in our fashion umbrellas. Browse and choose models that complement your theme or budget or pick different models to offer something different! Choices are all yours