Custom Umbrellas As Thanksgiving Gifts – Things To Consider
Thanksgiving is right here and everyone is busy sourcing the best gift ideas on offer to thank people that matter in their lives! Though the mere mention of gifts will conjure images like flowers or chocolates into anyone's mind, studies show that functional gifts like custom umbrellas get more appreciation and retention than novelty items. Umbrellas are gaining popularity in gift circuits as these can be used all round the year.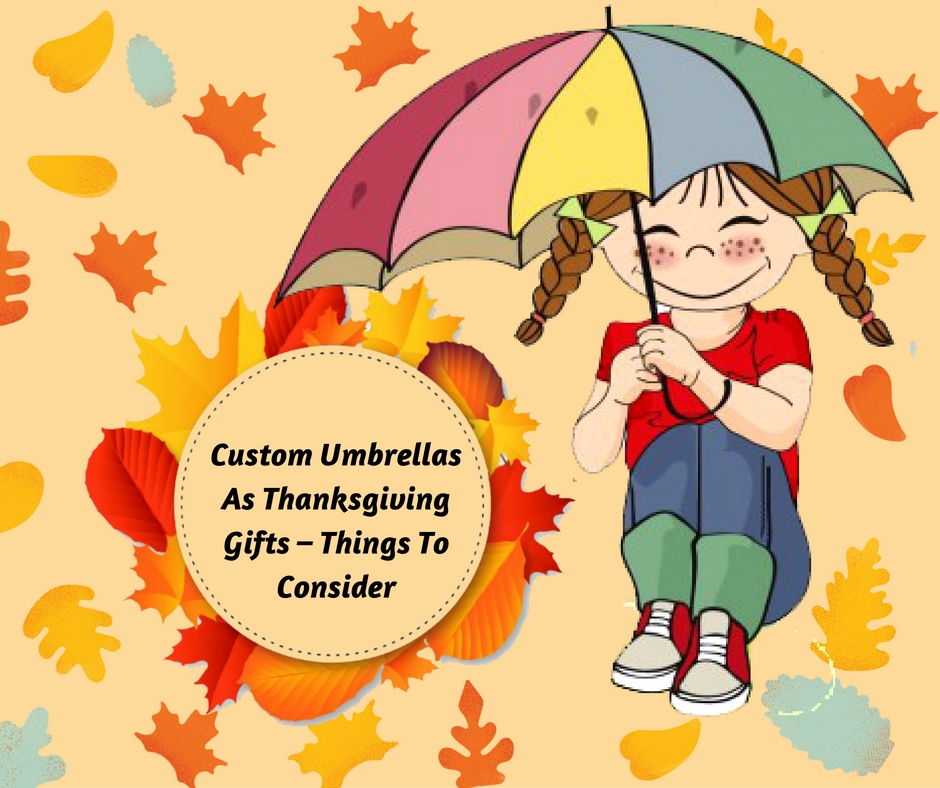 If you are thinking about investing in custom umbrellas during Thanksgiving here are a few head turning imprint options for you
Quirky imprints: Nothing says Thanksgiving as turkey. So, can there be a better way to turn heads than a colorful turkey imprint on a big sized umbrella like golf umbrella. You can even consider full color umbrellas or fashion umbrellas to place this quirky imprint. Your recipients will love to carry it whenever they step out and your brand will be put under spotlight.
Thanksgiving symbols: Remind your recipients of a great Thanksgiving season ahead by handing out umbrellas that are imprinted with colorful Thanksgiving symbols and unique logos. Put on your creative caps and come up with some brilliant ideas. What is stopping you?
Celebrate the Fall colors: Customizing umbrellas in brilliant hues of orange, yellow and red which symbolizes fall season will be another great idea to consider. You can also employ harvest symbols such as a cornucopia, corn, pumpkin, bean and cranberries to personalize the Thanksgiving gift umbrellas. Set off a Thanksgiving fashion trend with these unique ideas.
Business owners who wish to be remembered for their gifts and goodwill can choose to invest in Thanksgiving umbrellas.
Now for some bestselling umbrellas that can be considered for your thanksgiving gift list.
Totes Umbrellas: Bright and bold prints, colors and patterns will all give these umbrellas a dramatic charm. Available in various budget sizes, these umbrellas are hard to resist!
LED umbrellas: This umbrella will continue to both light up your brand and cover the recipients' heads for a very long time after Thanksgiving. It makes a valuable investment for marketers trying to build strong customer relationships.
Bubble Umbrella: Transparent and beautiful like a soap bubble, these umbrellas offer visibility from over the canopy will hand out the luxury for the recipients to watch the sky above even in pounding rain or snow. Bubble umbrellas come with pretty colored borders on its rims.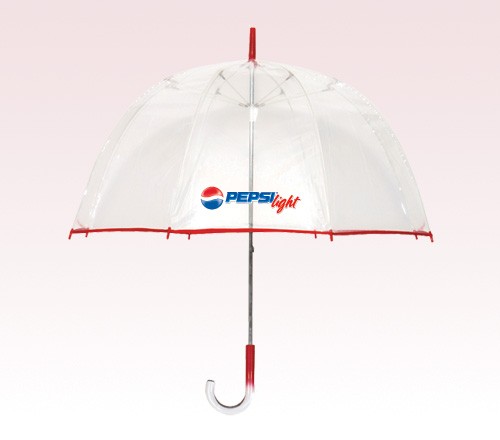 Wood shaft fashion umbrella: This double canopy umbrella stands out for its beautiful blue sky lower canopy, which brings in a slice of blue sky over the heads of the recipients. The wood shaft with matching ferrule and tips will make it a stylish accessory that goes with trendy wears. You can get it imprinted with personal or brand messages before handing these out as Thanksgiving gifts.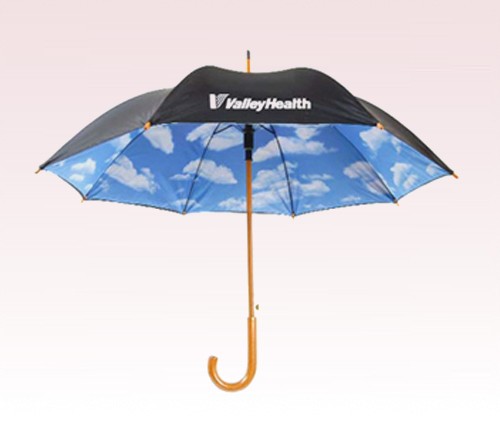 We have literally countless Thanksgiving umbrella gifts in stock. Just browse along and make the choices depending on your personal preferences, budget and colors. Happy Thanksgiving holidays!