Get King Size Branding With Logo Umbrellas
Umbrellas make an essential addition to any home, office or car. It comes particularly handy  during outdoor events like weddings, trade shows and other events. Printed umbrellas will take your message along wherever your recipients  go!  Easy to customize as per individual needs and requirements, umbrellas offer ample creative space on its canopy to place your brand, message, artwork and more .
Multipurpose and ideal for any promotional settings, custom umbrellas will offer more value for your marketing dollars. Apart from keeping the users safe from elements, custom umbrellas make interesting props and fashionable accessories for people.
Need more reasons to get  custom umbrellas for your branding ? Read on!
Versatile
Umbrellas are everywhere. Besides being ideal for homes, these can be used at restaurants, clubs, lounges, and hotels for outdoor promotions. Choose from a wide range of models including patio umbrellas, beach umbrellas, standard umbrellas and fashion umbrellas, that make  thoughtful giveaways  and promotional billboards alike.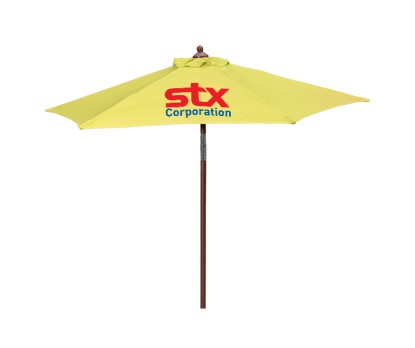 Printed umbrellas are thus  apt for both commercial and residential use. Bars and restaurants that organize events outside their regular business premises, will find models like patio umbrellas great handouts, to  promote their brand while  piquing interest among the onlookers.
Umbrellas are handouts with high perceived value
 Umbrellas have a high perceived value, which means your audience get something extra special to remember your brand. These elegant giveaways will make great corporate gifts and awareness giveaways that will never get overlooked. It is a quick and highly noticeable way, to get your message across. Plus, it will keep the outdoor fun on , all year long irrespective of the weather conditions!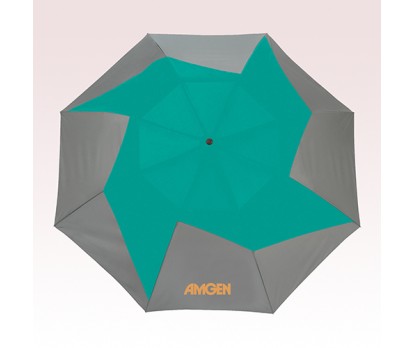 Great for promotional events
Umbrellas serve as excellent promotional materials during trade shows and other outdoor events. Make use of the  strategic imprint space on the canopy, to put your logo and artwork to enhance your brand visibility. It will ensure a truly unique handout  with a high perceived value for your audience.
Durable and sturdy, custom umbrellas have the highest retention of over 14 months among promotional items. Ideal for all types of promotional events and personal celebrations like family reunion, wedding or milestone events, umbrellas fit  almost any event or occasion. Whether you are promoting your brand or celebrating a personal event, it will certainly cover your objective, in a classy way. So, what could possibly stop you from getting your very own custom umbrellas?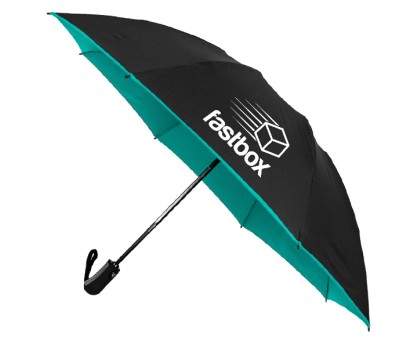 Enhance brand awareness
Businesses can also accomplish their branding goals while increasing their brand visibility with custom umbrellas. If you are seeking ways to boost profits or sponsorship opportunities, you will indeed find custom umbrellas a great option.
Your brand on custom umbrellas will grab easy attention and will even throw open new business opportunities , which in turn will increase their revenue. When customers end up spending more time at your location under the shade of the umbrellas, they are likely to be more engaged with your brand and  the chances of them purchasing your product also increases.
 Thus custom umbrellas make excellent channels to increase brand awareness and open up an additional revenue. By investing in custom umbrellas , you can thus get customers coming back for more.
Browse our collection of custom umbrellas to get a competitive edge for your business.