Tips And Tricks to Make Your Custom Umbrellas Stand Out
Business partners, loyal customers and employees  are all on the New Year gift list of every marketer.   If you are looking for a gift that is useful , elegant and more importantly that leaves a lasting impression., look no further than custom umbrellas. Show your appreciation and gratitude while displaying your brand prominently with custom umbrellas.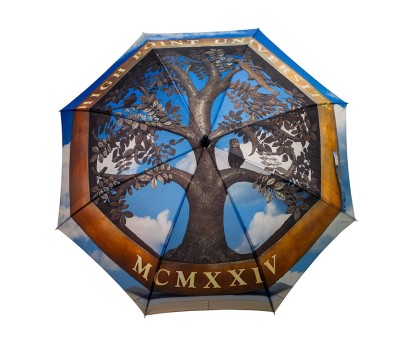 Wonder what makes branded promotional umbrellas timeless giveaways?  High utility is the main feature that makes umbrellas popular. Every recipient will have a use for these outdoor staples that keep the users safe from UV risks and enhance their outdoor profile. Umbrellas are never discarded and the best part is that these are available in a wide range of models and colors.
Now for some well kept secrets  to make your promotional umbrellas stand out in true style and earn easy attention.
 Message
The message included should be specific, catchy and convey your appreciation for the clients. Thank them for their support, add an artwork  and your logo to complete the design. If you wish to opt for an understated promotion, you can even choose to get your message imprinted on the inner canopy, the umbrella handle or case .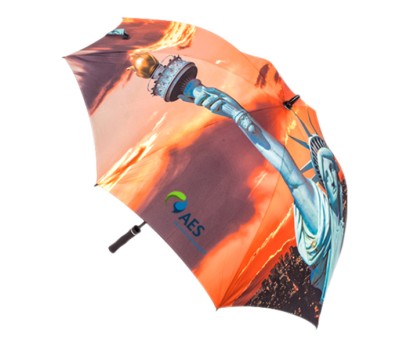 Choose the right Size
Umbrellas are available in a wide range of sizes – right from pint sized mini umbrellas to the sprawling golf umbrellas and everything in between. If you are gifting to an office or a team then consider  golf umbrellas that can hold more than one person under its massive canopy. If the gift is to an individual , choose standard umbrellas or auto open models that are easy to carry around.
No matter whichever model you choose, umbrellas make giveaways with a high perceived value that will impress even the most discerning audience group. Whenever you won't want to send something cheap from the dime store, place your bets on custom umbrellas.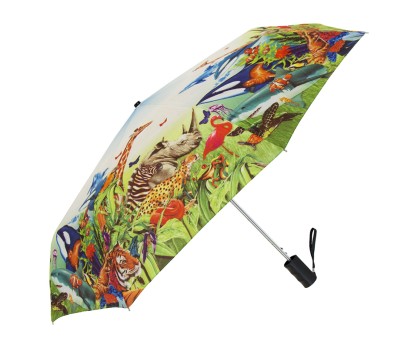 Quality
Choose umbrellas of good quality  and make sure to present it nicely to show that you care about quality. The promotional gifts that you choose are the direct representation of your brand image,. So, make sure to avoid the temptation of cutting the corners of your budget by choosing tacky gifts that will leave a bad impression about your business.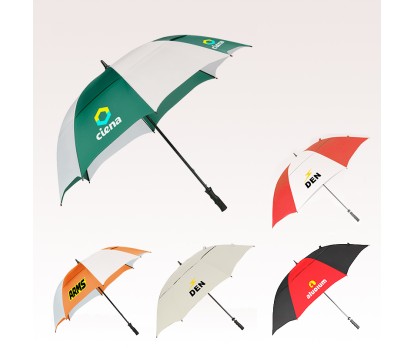 Make an Emotional connection
Gift giving is a indeed way to show your appreciation. However, the gift that you choose should have a quality to make an emotional connection with the recipient. Choose models that are highly useful and are top trending to ensure a lasting impression in the minds of your audience.
We offer a wide selection of custom umbrellas that are ideal for business partners and loyal customers.  Our graphic designers will help you to get these handouts personalized to make a lasting impression.