A Quick Guide On Using Colored Umbrellas As Promotional Products
Umbrellas date back to 16th century or earlier. In historical times, umbrellas were used as symbols of royalty and power. Today, these functional objects have undergone a lot of transformation to become impressive accessories and effective promotional items. Umbrellas not just protect people from rain or shine but make impressive billboards for brand promotions, marketing events and festivals.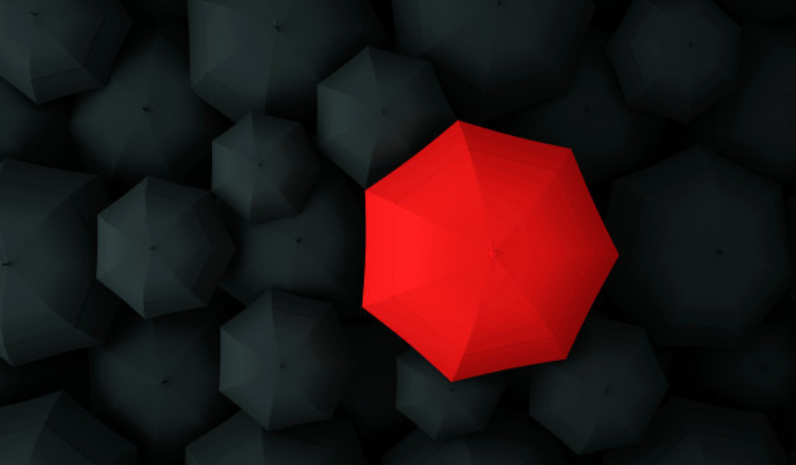 Businesses spend huge amounts on promotions to reach out to their target audience. Promotional umbrellas make potent tools in the marketing arsenal of business owners to beat the competition and win new customers. Novelty is indeed the buzzword for success in the promotional world and marketers often look for unique and interesting ways to present their brands and announce their deals.
Though umbrellas may be ordinary daily use items, these hold immense marketing potential when employed in the right manner. Interesting customization options, exciting models and color choices will all go a long way in adding a dramatic charm to the logo umbrellas. Umbrellas are available in a range of interesting sizes and shapes that range from the pint sized ones to the massive patio umbrellas and everything that falls in between.
Offered in a palette of solid colors and interesting prints, umbrellas make exciting billboards for promoting brands, deals, events and causes. Customized umbrellas also make excellent party favors, employee gifts, tradeshow hand outs and even fund raising items.
Fashion umbrellas that bring together fashion and functionality in equal measures will be a perfect choice to consider. Folding umbrellas or full color umbrellas enjoy perennial popularity all round the year, which makes it well accepted gift ideas to consider for budget marketers. No matter which umbrella model you are choosing, the well admired colors listed below will give you a few hints on the customization options and the colors to consider.
Need more colors? Browse our exclusive section to shop by colors and flaunt your favorite shades. Now that the holiday season is on, it is the time for tradeshows, fairs, festivals and community events. So, if you have been looking for a perfect promotional item to complement your color themed event, these custom umbrellas could well be the choice. Get started right away!