Tips to Consider While Buying Patio Umbrellas
A patio umbrella can enhance the backyard or your patio setting to make a trendy place for family and friends to enjoy a party or relax during leisure hours. Aside from being a shade to protect the users from the sun or rain, patio umbrellas  add a pop of fun color and beauty to the spaces as well. You can design and decorate your patio in any style you fancy by bringing in a patio umbrella. Use your creativity to make the umbrellas charming.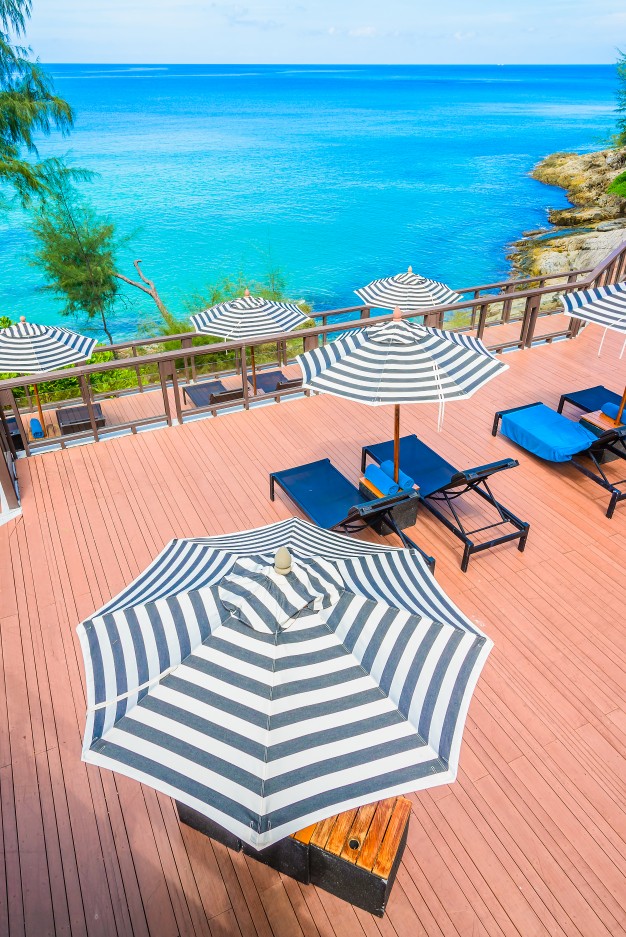 Patio umbrellas are designed to last long and can be easily used across different event venues to get more value for your money. Unlike disposable forms of brand promotion such as leaflets and brochures, these logo items do not add up to the land fill. As you can use these time and again, your brand imprinted on these will get long term exposure.
If you are a marketer planning to use customized patio umbrellas for promotions, these tips will help you find the best model.
The frame
Choose from the popular options of wood or metal in various models like free standing umbrellas or those that come with a table. If you are looking for a rotating frame, you have to choose metal frames.
Tilt options
Consider various tilting options like collar tilt, crank tilt and push button. Collar tilt is the most popular as you can change the position of the umbrellas without needing to leave the chair.
Size
It is recommended to choose an umbrella that is large enough to cover the whole table and some space even beyond that , if there is sufficient space to pitch in the umbrellas.  Patio umbrellas are available in a wide range of sizes from 4 1/2 to 11 feet.
Color
Choose a color that matches your corporate color or a shade that matches the general decor of your other patio furniture. Bright colors and bigger imprints will make your logo umbrellas  attractive and easily spotted. Unleash your creativity to come up with the best quotes, taglines and artwork to make it align with your business identity. There are many choices available so get one that's fun for you!
Care and maintenance
Typically cleaning involves a damp rag or perhaps a quick rinse. Choose easy care fabric choices. It is recommended to store your umbrella in a shaded area or out of direct light when not in use to keep it bright for a longer period.
Ease of operation
Patio umbrellas have to be opened only when the sun is out. So, it is important to choose models that are easy to close and open easily and above all locks into place to keep it securely.
Browse our complete line of patio umbrellas to choose a model that matches your promotional theme and budget. for assistance feel free to reach out to our friendly product team.
Share and Enjoy