What Makes Custom Umbrellas The Main Stay In Promotional Product Industry
Custom umbrellas are a great way to get your message into a wider outdoor audience group at once.  Highly retained and well received, umbrellas make every day items that are hard to resist. Logo umbrellas are proven winners among promotional products and are likely to be so for years to come.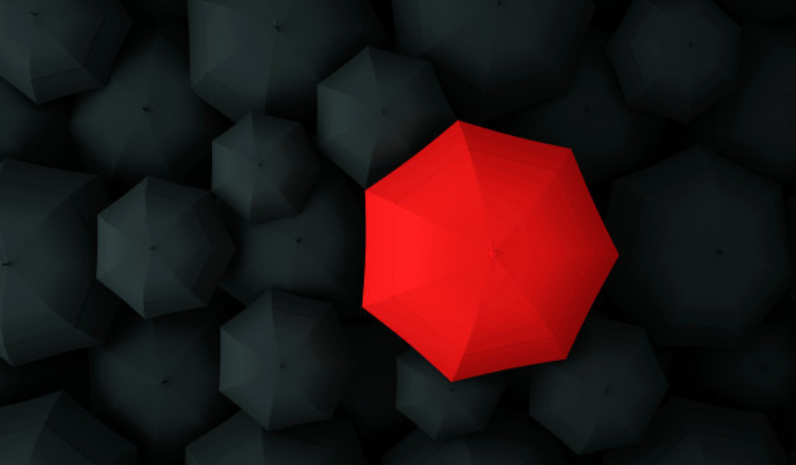 The best part of custom promotional umbrellas is that these are popular in all seasons including rain, shine and snow. Ideal for all times of the year and seasons, umbrellas make a smart way to hoist your brand above the heads of everyone – literally!
Custom umbrellas come in different sizes to suit your needs. Compact models like telescopic umbrellas that will fit easily in bags or glove compartment make perfect corporate gifts. Larger models like golf umbrellas give you more protection not just in the greens but even during daily errands. Ideal for a small group of 2 or 3 people,  golf umbrellas with full color dye sublimation models is a rage these days.
Match umbrellas with your corporate color to make it more interesting. No matter whether you opt for 2 tone colors, solid colors, printed models, checkered models or full color canopy, custom umbrellas will easily help you to meet your corporate branding goals.
There is nothing better than having a massive imprint area to display your logo, especially at outdoors. It goes without saying that there are not many products that can match the imprint area of logo umbrellas.
Practical
Ideal for all four seasons and to stay safe from weather elements, custom umbrellas are perennially popular. These even double up as fashion accessories and outdoor style statements for most people. Over- sized golf umbrellas are a smart way to stay anonymous when you wish to enjoy some personal time outdoors.
Marketers can choose  to imprint their message and artwork on the inner canopy or the cases to make it subtle and less garish. If you have a classic audience, subtle imprint and neutral colors will be a better choice than something loud and flashy.
Promotional Umbrellas are well appreciated as free gifts these days thanks to the better awareness of UV risks and the importance of sun safety among the public.  Your bespoke  umbrella will help your clients enjoy the outdoors without getting burnt while your brand gets a panoramic display.
How do you think imprinted umbrellas will come to the bigger picture of your business promotion? Feel free to share your ideas on our instagram page to get featured
Share and Enjoy