What Makes Umbrellas Incredible Giveaways
Corporate gifting is something that employees and clients appreciate about businesses and brands.
However, only by choosing the right gift, marketers can impress the audience and optimize their resources. One of the best custom gifts to offer your prospects  is something that they can use at work, at home and even on the move. This is why printed umbrellas make a smart choice.
Here are some features that make branded umbrellas an excellent clients giveaway or a welcome back gift for your employees.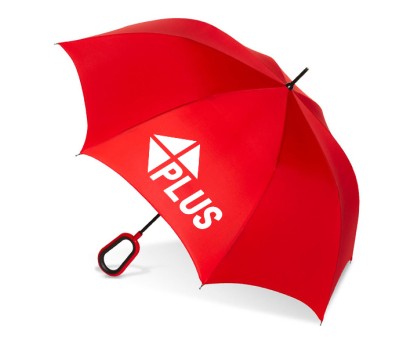 Professional Look
 Simple, sleek and professional, umbrellas in classic colors like grey and black are indeed perfect for everyday office use.  Your recipients will surely love its modern colors and the touch of class that these giveaways exude.
Perfect Workmanship
Made from high quality materials, umbrellas guarantee long term utility. Specifically designed to sustain the rigors of everyday use, umbrellas are also available in various models like wind resistant, light weight and lightning resistant among others. Match it with the needs of the users for the best outcome. Choose models like anti wind umbrellas that are  strong, yet comfortable enough to carry  to make it even more useful.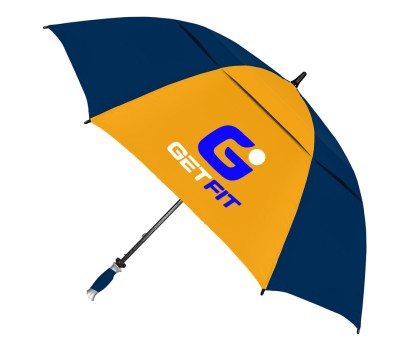 Comfortable to Use
 Small and compact models like mini umbrellas are travel size and portable  It is especially ideal for  travelling employees and the busy urban crowd.
High Functionality
Umbrellas with exceptional functionality will go a long way in enhancing the brand visibility. Choose combo models like umbrellas with flashlights or cooler bags to further enhance the functionality. It will obviously give your recipients ample reasons to use it more often. Umbrellas make your prospects feel safe all the time. Whether they are commuting to work or enjoying activities such as hiking, bad weather woes will never bog them down when they have reliable umbrellas on hand.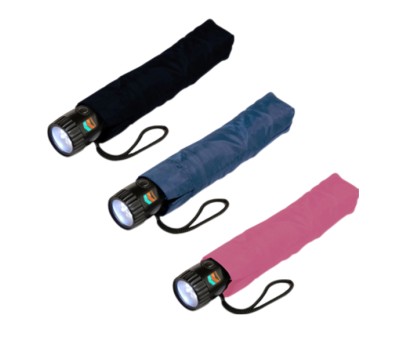 Fashionable
Umbrellas are no longer basic functional items that are only meant to safeguard people from bad weather. Today, these have absolutely evolved to be  fashionable accessories that enhance their outdoor fashion and enhance their outdoor experience. Check out these full color fashion umbrellas that will literally make eyes pop. Interesting models like hands free umbrellas ensure the ultimate hands free convenience for the users even when they have to hold the umbrella thanks to its innovative loop handle.
Umbrellas with printed inner canopy  are indeed a rage  these days.  Transparent canopy umbrellas will keep the prospects safe from  ad weather without shutting out the spectacles around.
Highest retention
Umbrellas have an incredible retention of 14 months and more, which makes it handouts with the highest retention. So, put your promotional dollars on these long lasting gifts to get assured ROI
Did you find this post interesting? Share the story; choose your platform!