How Custom Umbrellas Help You In Your Promotions
The basic idea of distributing custom gifts is to leave a lasting impression in the minds of your audience. While conventional advertisements like flyers and brochures are easily discarded, highly practical gifts like custom umbrellas are retained for a long time.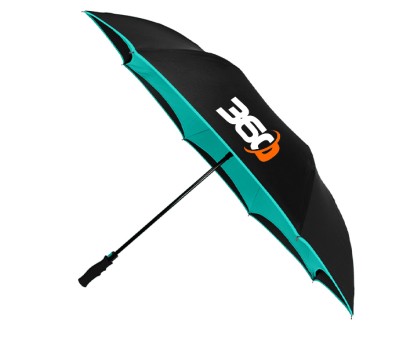 If your design on the umbrella is interesting, your recipients will be excited to show it off. Thus custom umbrellas have the potential to bring in more business. Customers love free stuff and the reciprocity that gifts evoke is something proven beyond doubt. So, make sure to keep your message front and center among your audience to make leads and consistent business at one time investment.
Custom umbrellas are handouts with a high perceived value, which makes it a great gift choice for high value clients and customers. Whether it is an outdoor trade show, beach event or a game day, custom umbrellas are  giveaways that your recipients find valuable, which means that they won't forget your business anytime soon. Make sure to make these logo items complement with the product you're selling to turn it to your advantage.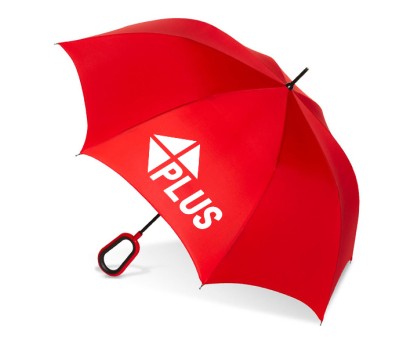 Use Promotional umbrellas for Your Next Big Event
Promotional Items such as umbrellas create customer loyalty easily. Your prospects are happy to receive them and will most likely remember your business if you hand them one. Did you know that 50% of customers keep umbrellas for up to a year or more after they receive it? Umbrellas are undeniably one of the longest retained handouts , which will let your recipients carry your message with them everywhere on these everyday items.
Custom umbrellas will effectively bring more business to you; while these may not necessarily be low cost items, considering the long term promotional scope that umbrellas may have, it is safe to invest on these custom gifts.
Umbrellas have indeed come a long way from the days of the plain and boring black umbrellas. Today, you can choose from a wide range of models including inverted umbrellas, hands free umbrellas, antiwind umbrellas and a lot more.  Bringing together style and substance, these umbrellas will make a welcome addition to the seasonal staples of everyone.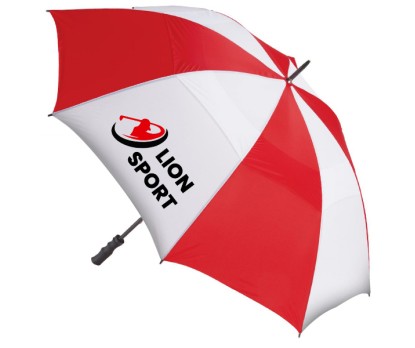 Used all round the year- both in rain and shine, custom umbrellas will ensure a proud display for your brand. People use it everyday not just to stay safe from elements but also as fashion accessories.
So, if you are looking for a custom gift that will literally position your brand in the plain sight of your audience without being a wee bit intrusive, look no further than custom umbrellas.