The Best Kept Secrets of Selecting Custom Umbrellas
Imprinted umbrellas are one the best tools to promote your business as it will make a high utility gift for your recipients that sets you apart from your peers and competitors. Not all umbrellas are alike. How to choose the right model is what makes your promotional event interesting and unique. Custom umbrellas are available in so many types, shapes, and sizes. You can choose a model that perfectly meets your marketing needs.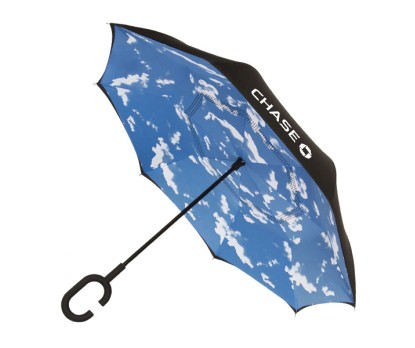 Budget
Budget is the  key factor to bear in mind while choosing  any business handouts and it applies to logo umbrellas  as well. However, you have to choose premium quality umbrellas to serve the purpose of the promotions. A tacky and low quality items that gives away soon will cast a negative image on your brand repute.
Look for models  that are long lasting and highly functional. Not only will your recipients prefer using it, but it also convey a better image of your company. Ordering umbrellas in bulk will get you the biggest deals. That is an effective way to save dollars. So, if you have some promotional events lined up for the year, you can co choose to buy umbrellas in bulk as umbrellas remain  fashionable and trending always.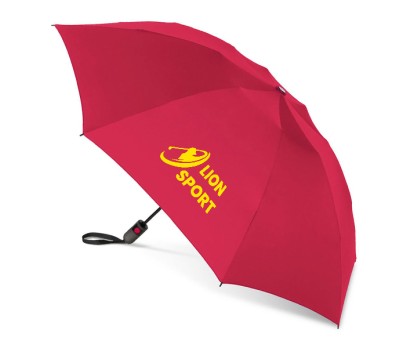 Color palette
Umbrellas have to be aesthetically pleasing to capture easy attention of people around . Choose umbrellas with the right color combination to create a dazzling display. Whether you opt for multi colored models or single color canopy will largely depend on the target audience and their preferences.
If you have a classic business crowd to cater to, choose neutral colors and subtle branding while bold and bright colors can be reserved for younger crowd or causal and fun events like musical shows, beach events and so  on.
Customization
Clever branding is what adds glamour to the umbrella and tempt the audience snatch a second glance at them.  Get an artwork, spicy tagline, your mascot or any interesting message that you wish to share with your audience.  You can even customize the inner panels of the umbrellas, the handle or even the case to enhance your branding potentials without being loud and intrusive.
Need more tips? Reach out to our product team that will walk you through the whole ordering process and help you get the best value for your money.