On – Trend Custom Umbrellas For The Spring Outdoor Season
Spring season is all about rich colors, vibrant prints and tons of outdoor leisure activities that are hard to resist. Marketers looking for a popular handout that will create consistent impressions for their brand not just during spring but all- year round can invest in these fashionable custom umbrellas.
Not sure where to  put your promotional dollars? Here are some fashionable umbrellas that are making headlines this season.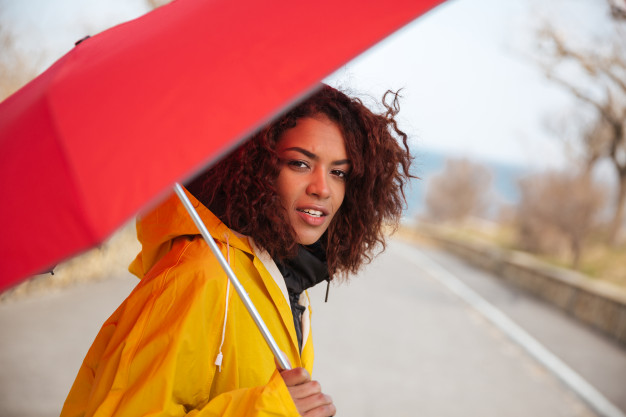 Inverted umbrellas
Ideal for the unexpected spring showers, inverted umbrellas  do not spill water when closed as it makes a cone in which all the rain water is trapped. This umbrella will help you avoid yourself getting wet when entering your car or your house. This innovative reverse umbrella is a great testimony of how umbrellas have been evolving to suit the life styles of the modern users better.
Best of all this umbrella can be opened and closed in small spaces since it closes in the opposite direction without causing inconvenience to people around. So, if you need an umbrella that is convenient and reliable, try this reverse close umbrella.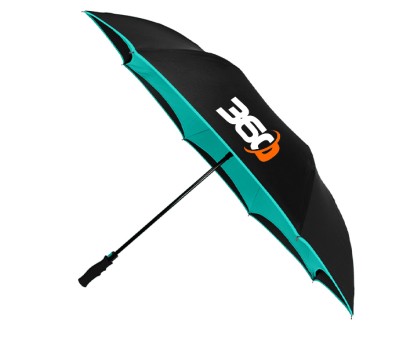 Antiwind umbrellas: The antiwind design of these umbrellas will make a great choice even in high winds.
Hands free umbrellas
Holding an umbrella will keep the hands occupied. Check out these smart umbrellas with a C shaped handle that can be held in place by your arm while freeing up the hands to hold the purse or tug along the kid. Call it convenience! These umbrellas offered in a range of solid colors will get easy attention even in a crowd. Add your logo and message on these umbrellas to  engage the audience and make heads turn!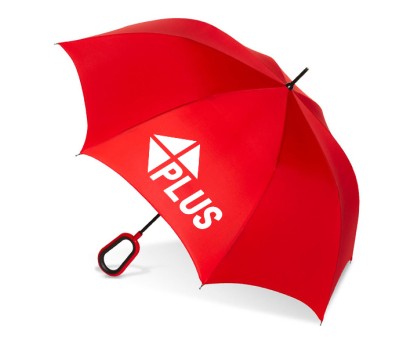 Golf umbrellas
Whether on the golf greens, shopping streets, picnic grounds or sports venues, custom golf umbrellas enjoy a formidable presence everywhere. Large enough for more than 2 people to stay safe from bad weather, golf umbrellas have become a fashion norm in today's world apart from just  a functional golf day accessory. Make use of the  incredible popularity of golf umbrellas to put your message on the move and go the distance! Choose from a wide range of models including those with full color dye sublimation that will literally make eyes pop in the green and beyond!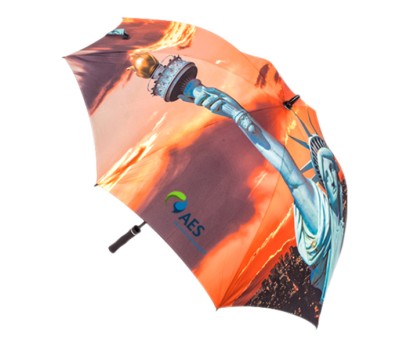 Mini umbrellas
Stylish, small and designed to fit into bags and purses, these handy mini umbrellas are the talk of the times! However, being small does not in any way mean being less effective. Easy to carry for people on the move, these compact umbrellas offered in a palette of colors will impress every genre of your audience- even the hard- to- please clan!
How do you plan to incorporate these  trending umbrellas in your promotional campaign? Share your thought with us on our facebook page