6 Reasons Why Personalized Umbrellas Are Always Special
Gift giving has existed since humans evolved in this planet. It is a great way for people to exchange greetings and heartfelt messages on special occasions or events. Giveaways like custom umbrellas can be given to nearly anybody on any event. These high utility gifts will help sustain connections and reinforce your brand image. Gift giving evokes reciprocity in the minds of the recipients and gives a satisfying feeling to the sender that goes on for quite a while.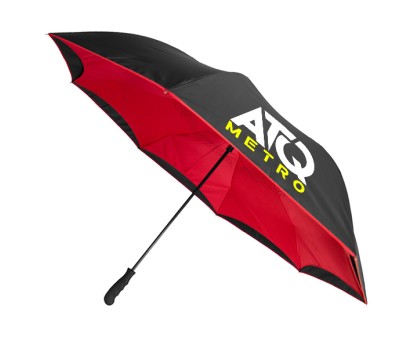 The  gift giving experience turns even more exceptional when gifts are unique and personalized.Customization can transform even ordinary gifts into memorable and special ones that can make any event truly special. Get your artwork, logo or message imprinted on the massive canopy of umbrellas to make these handouts special.
Here are some reasons that prove why personalized umbrellas make extraordinary presents.
Personal Touch
A Personalized umbrella will make your recipients feel proud to owning something unique that not many others may have. It will convey the message that the gift is specially made for your selected audience and chosen after putting in so much time and effort.  Receiving a value added gift like umbrella will make your recipients feel special and valued and will draw them closer to your message.
Best for all Occasions
Be it an n anniversary, product launch or a fund raising event, custom umbrellas will easily make it to the rundown of each event. Get your logo and message imprinted on these high value gifts to make it stand out. Your recipients will find these logo gifts a perfect souvenir of the special event.  Custom umbrellas are not just for promotional events as these make great party favors and wedding gifts. Whether it is Valentine's Day handouts or family reunion gifts or retirement giveaways, these personalized gifts seem to be the best decision.
Remembered Forever:
Custom umbrellas are highly valued by the recipient for its utility and elegance. Though conventional gifts can be easily forgotten, unique personalized gifts will remain as long lasting reminders. They will make happy memories that your recipients will generally hold close to their heart.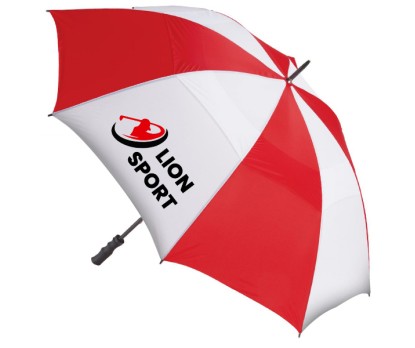 Reinforce relationship
Personalized gifts like umbrellas engage your audience with your message and get your message right into them. These handouts will build up a more strong relationship with your recipients, clients and friends that continue to get better with time! High value gifts like imprinted umbrellas help express your gesture of affection and appreciation in a different way that shows the receiver that they are cherished and loved for who they are!
Stand out from the Crowd:
If you are looking for personalized gifts that are sure to stand out in the crowd and grab the attention of  your prospects at the first sight, nothing can match the popularity of custom umbrellas. Choose from a wide range of models including golf umbrellas, mini umbrellas, inverted umbrellas and antiwind umbrellas among a lot more.
Thought that Counts!
Personalized gifts make positive vibes and impressions that counts. It is a nice way for marketers to show that you chose a unique gift for then but also put some extra thought and went some extra miles to make it personalize.