A few Sound Reasons to Make logo Umbrellas Your Corporate Gifts
Looking for Corporate gifts that will leave a statement and impress your high value clients and long term employees? Look no further than custom umbrellas. Wondering what makes logo umbrellas so special? Here are some of the reasons that put umbrellas ahead in the league of handouts.
An ideal marketing handout should be useful, durable and visible. Promotional umbrellas easily fulfill all these key aspects and even more. Let's delve deeper into the attributes of imprinted umbrellas in detail.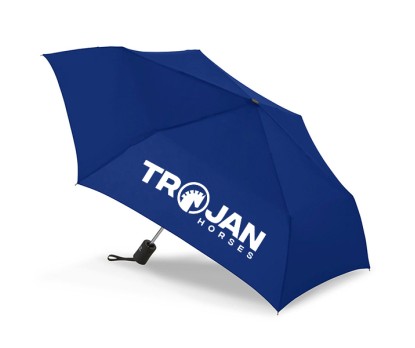 Custom Umbrellas are Useful
Umbrellas are must have accessories for just about everyone that will get used several times a week.  Rain or shine, custom umbrellas come to the aid of your recipients while putting your brand on a wide display. Umbrellas are everywhere- at home, office, at the boot of the car and travel bags for those just in case moments. So, you can be assured that these logo umbrellas imprinted with your message and artwork will be put to good use – and used often.
Handouts with a  High Perceived Value
When you need a giveaways for people who may have everything,  gifts with a high perceived value like umbrellas will make an ideal choice.  It will be a befitting gift choice for your high value clients and customers who may not be impressed with ordinary handouts. A quality umbrella will deliver years of service and your logo imprinted on these will get a lot of impressions all though its impressive shelf life.
Though logo umbrellas may be a bit pricier than other promotional items, it will still cost you much lesser than conventional promotional methods like print or TV ads. When you include custom umbrellas in your marketing campaign, your customers will indeed feel appreciation towards your brand.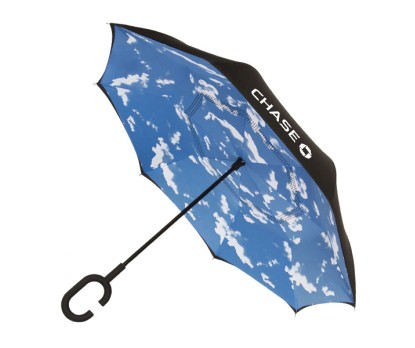 Long shelf Life
Umbrellas last for years and take credit of a long shelf life of over 14 months or even more. During this span, your logo umbrella will be seen by hundreds of people in various locations and outdoor events. Umbrellas travel with  the users and take your message into an audience that is wider than what you can think.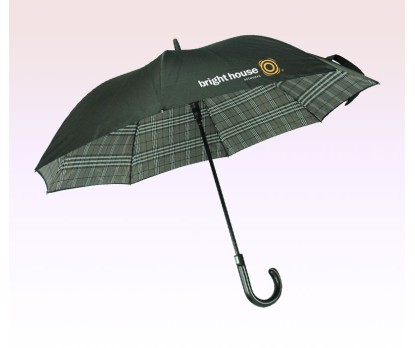 Umbrellas Are Highly Visible
 Brilliantly colored and massive, promotional umbrellas offer a large imprint space for your logo or marketing message. It will easily stand out above everyone's heads – literally, thereby putting your brand on a wide display, thereby giving your company name the visibility that it deserves.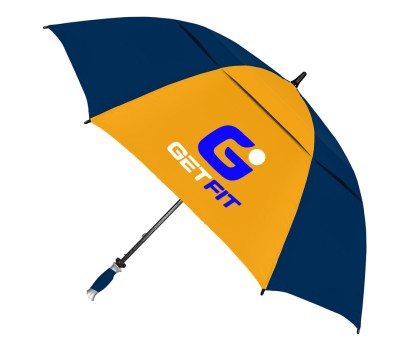 How do you think custom umbrellas as marketing swag can enhance your brand visibility? Share your thoughts with us on our facebook page to join an interesting conversation.