A Guide on Advertising Your Brand with Beach Umbrellas
Making valuable brand impressions is the number one priority of all marketers. To attain this basic goal, they often adopt a range of marketing strategies and tools to ensure the best outcome. Promotional giveaways like umbrellas will effectively meet this objective with ease.
Beach  umbrellas are arguably one of the most efficient and interesting marketing tools. Versatile to be used by a variety of brands , beach umbrellas make repeat impressions at one time investment. There is a misconception among atleast some marketers that umbrellas are exorbitantly priced. However the fact is that logo umbrellas are available  in just about every price rate, which makes it affordable across a spectrum of businesses. In addition, ordering in bulk will help you get the best discounts .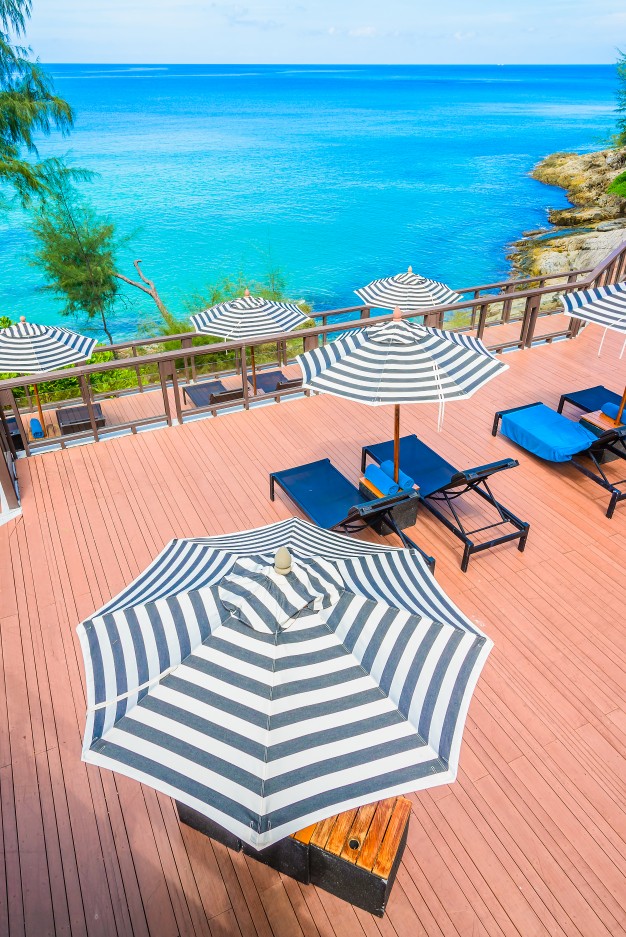 Long shelf life
Custom umbrellas enjoy a high retention of over 14 months  or even more. So, just think of the impressions your brad on it will make every time your recipients use these logo umbrellas . The incredibly long shelf life of umbrellas is another factor that shifts the scales in your favor by offering assured ROI for the marketers.
Why umbrellas
The primary purpose of advertisement is to have repeated brand exposure at an affordable price. That is what makes umbrellas a great choice. People need umbrellas on a daily basis and anything imprinted on the wide canopy of umbrellas will never be missed!
Why you should use beach umbrellas as your marketing tool? Beach umbrellas will reflect your brand image and will ensure incredible brand exposure . These massive giveaways will offer the maximum value for your promotional dollars
As your clients and customers are likely to use these umbrellas every day and are durable enough to last for a long period, custom umbrellas will tick off these requirements easily. Rain or shine, everyone needs umbrellas to stay safe from elements and even to boost their outdoor style.
Umbrellas make a potent advertising tool because every time your recipients use these umbrellas , a large number of potential clients will see your brand. The repeated use of advertising umbrellas will give your brand the maximum exposure it needs, even after the event.
Umbrella builds  Brand Consistency
Logo umbrellas will make  an extension of your business and brand. So, make sure to add the important branding elements like the corporate colors, brand and tagline that will make it easy for your recipients to engage with your message.
Quality is the watchword
Beach umbrellas will make a great representation of your company and brand. Hence, make sure that the umbrella model that you choose has the quality that your brand needs to reflect. Hence, it is essential to focus on the quality of beach umbrellas you give your clients.
Beach umbrellas are strong, durable and made from high-quality materials. Your logo and message will get a lot of positive reviews from clients and place it above competitors. Make the best use of the customization option of beach umbrellas. Whether it is your logo, message or artwork, anything that you imprint on the canopy of beach umbrellas is easily noticed.
Maximization Of Marketing Budget
Beach umbrellas will play a key role in marketing your brand. Advertisement of your brand need not be expensive when you use custom giveaways like beach umbrella. While traditional publicity items like press and TV ads can be costly yet may have only a shorter shelf life.
Looking for more tips in using custom beach umbrellas as marketing tools? Contact our team.