Custom Umbrellas are Perfect Giveaways for Outdoor Promotions
Outdoor weather is fascinating and exciting while being so changeable! A blindingly sunny day could change as the skies open and the rain takes everyone by surprise. A custom umbrella makes a high utility gift that everyone will find useful . offered in a wide range of colors, prints and designs, custom umbrellas have evolved to be fashion accessories that are hard to miss. Your message and logo imprinted on the wide canopy of umbrellas  are sure to catch the attention of even  a casual observer.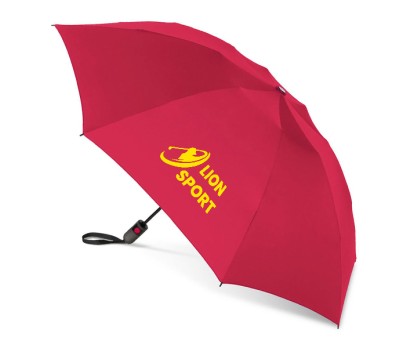 Umbrellas are excellent marketing tools due to its enormous imprint area. Your logo or slogan, printed largely across an umbrella, could make thousands of brand impressions in a single day. Whether you opt for a single color imprint to multi color imprint or full color imprint, custom  umbrellas will make heads turn!
 Here are some of the popular styles of umbrella that will suit everyone.
Automatic umbrellas
Ideal for those emergency situations and transit hours, these handy auto open umbrellas are one of the best- selling models for sure.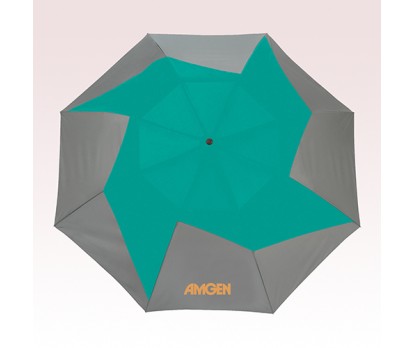 Hook handle Umbrella
 The classic wooden hook handle will give these umbrellas a dramatic charm that is hard to miss. Offered in a wide range of colors and prints, these umbrellas will  take your message far and wide easily.
 Telescopic umbrellas
Designed to fold down and fit into a bag or pocket, these umbrellas will protect the users from elements whilst being handy so that your recipients will have an umbrella at easy access to ensure they will never be caught in the rain again.
Anti wind umbrellas
When the weather is out to get you, you need these sturdy umbrellas that are designed to withstand the onslaught of bad weather. Available in various colors and models , antiwind umbrellas can be personalized with your own corporate logo or slogan, to keep your clients and business partners dry on wet days, and promote your business at the same time!
Inverted umbrellas
Designed to keep the rain water securely inside the umbrellas without spilling it over to the flows when the users get inside, inverted umbrellas are an innovative delight. Choose from a wide range of colors and prints that tug the hearts of even the most discerning customers.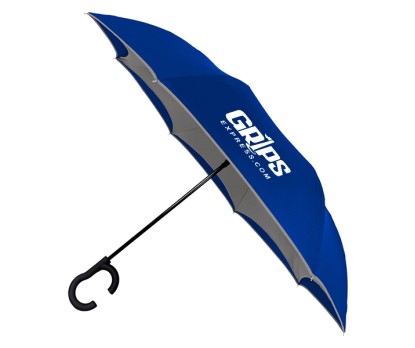 Transparent umbrellas
Let your prospects see the world and be seen even when other umbrellas keep people shielded. These transparent umbrellas have a dramatic appeal in its own right and make great wedding favors and parry gifts as well. Your clients using this umbrella will earn a lot of eyeballs so will be your logo and message on these pretty umbrellas!
How do you plan to use these logo umbrellas in your promotions? Share your thoughts with us on our facebook page.