Custom Umbrellas For Corporate Branding
The umbrella has indeed come a long way, from being just a shade from the weather elements to popular fashion items and even promotional tools. Whether it is for product launches, tradeshows, store promotions or outdoor advertisements, custom umbrellas make a great choice.
Choosing custom umbrella as your company's promotional item could be one of the best ideas  ever. While it keeps your prospects safe from bad weather your brand will get a wide angle display anytime they use it.
What makes custom umbrellas incredibly popular as marketing swag?
High retention
Branded umbrellas have a long retention of over 14 months. So, your brand imprinted on these logo items will make consistent brand impressions for a long time.  You can use each panel of the umbrellas to highlight your brand or even place a full color design on the whole canopy to get people stop on their tracks.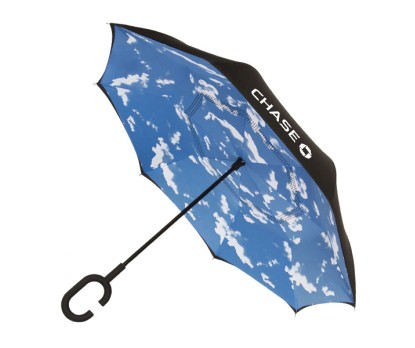 Enhance Customer Loyalty
Gifts with a higher perceived value like custom umbrellas increase customer loyalty and will encourage them to stick to your brand. Handing out branded umbrellas as referral gifts will make the existing clients happy as they get new leads for you. Win-win!
 More value for money
Branded umbrellas are available in a wide range of price rates. These long lasting custom gifts will enjoy a long retention and ensure consistent brand impressions for your business. It will work nonstop for a long time making it a promotional item with very low cost per impression when compared to traditional advertisements like television or press. Businesses that order branded umbrellas in bulk get amazing discounts as well, which will make the umbrellas even more affordable.
Stand Out From Your Competition
Businesses have to provide services or products that set them apart from their competitors. To let their audience know about their peerless range of products they need popular handouts like umbrellas that will literally make your message stand out across the audience. Promotional umbrellas will make your campaign popular and put your business on top of their preferences, thereby making you a better choice than your competitors.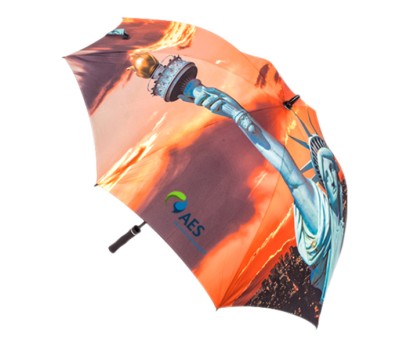 Increases Your Business' Credibility
By using elegant gifts like branded umbrellas, you can get your audience know more about your business. A  trendy umbrella will make a handout with a high perceived value. It will not just promote your business but enhance your credibility as your recipients use it with pride as a personal endorsement of your brand. This would remove any skepticism that new customers may be having about your business.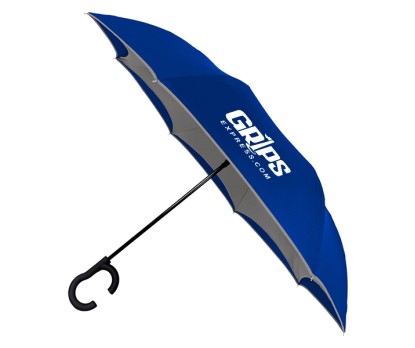 How has been your experience of using custom umbrellas in promotions? Share your thoughts with us on our facebook page.