Custom Umbrellas Make Gifts that Truly Stand Out
Most marketers often ask us this customary question of what kind of promos or gifts should they give-away?  Here are some tips that will help you boil down your choices with ease.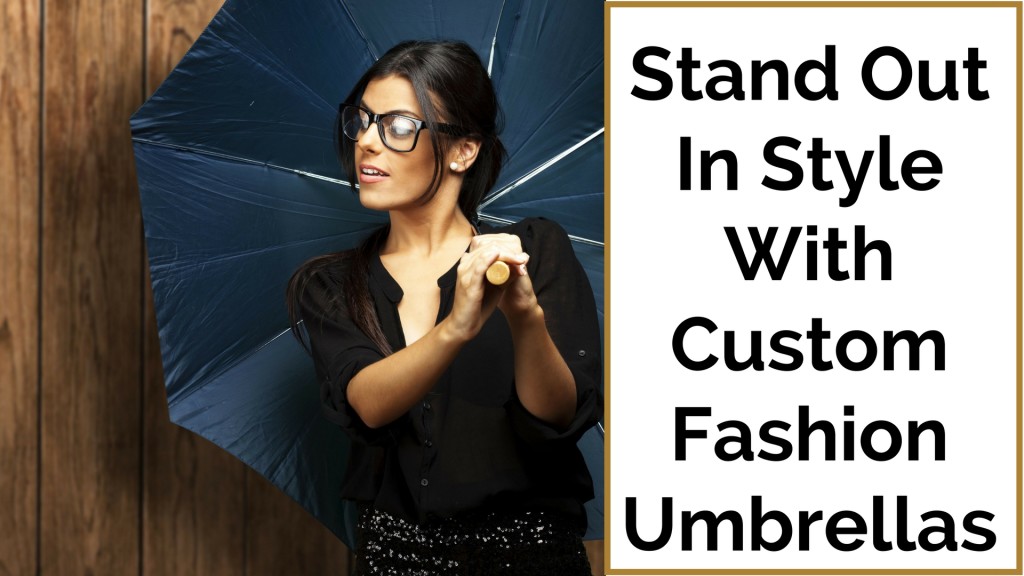 Practicality: Choose products that are going to be used the most or standout the most. This is why custom umbrellas are such a popular choice. Umbrellas may even swap hands on a rainy day and your message gets the attention of a fresh audience. It will get used  all round the year to stay safe against elements, as personal accessories and style statements or even to stay incognito when you are not in a sociable mood!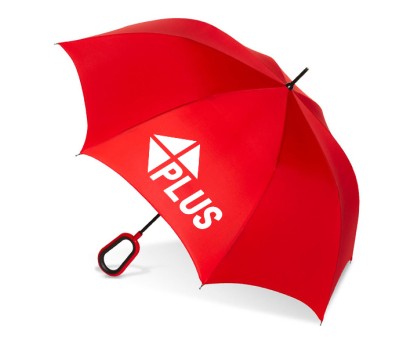 Think out of the box  Speaking of standing out, can anything else stand out better than umbrellas that stay open in the crowd ? Of course this means that you need to have an attractive design, which will compel people to use it more often. Come up with your creative ideas to make it inspiring, fun, wicked or classic – it is the best way to strike a rapport with your audience and engage your audience with your message.
Visibility: Umbrellas have the advantage of being able to be used throughout the year and have both inner and outer canopy printed for a mild or loud promotional tone. Create your own custom umbrellas that are ready to combat whatever the weather feels like throwing at you that day.
Gifts that stand out:Custom umbrellas will get your name out on the streets, beaches,  sports grounds and parade  venues where people  gather. It will engage your audience with the message in a subtle yet effective way  than those  offensively large billboards that eclipse the skyline. It will leave a  lasting statement  in the minds of your audience and continue to make impressions for your brand all its shelf life!
Umbrellas are one of the most popular branding products in all types of outdoor events. These will protect the recipients from elements while showing off your company's branding easily.  Umbrellas are also great conversation starters.  Just imagine the attention these massive brollies will get as your team walk around the trade show venue. The curious attendees will ask you more about the brand and will surely be excited to drop into your booth.
Having an umbrella comes in handy during hot or rainy day.  Anyone can use these practical gifts irrespective of age or demographics.  Plus, umbrellas are easy to customize and  are designed to last long  and these can advertise your brand for years even if used daily.
Have you tried  using custom umbrellas in your promotions? How did it go? Share your thoughts with us on our instagram page to get featured.