Custom Promotional Umbrellas Can Increase Your Brand's Market Visibility
It goes without saying that custom umbrellas make the undisputed leaders in high visibility promotional items. These value added and versatile handouts make the brand stand out for marketers in every niche. A well-designed, personalized umbrella will enhance the brand visibility in the target market and drive up brand recognition among potential clients at one time investment.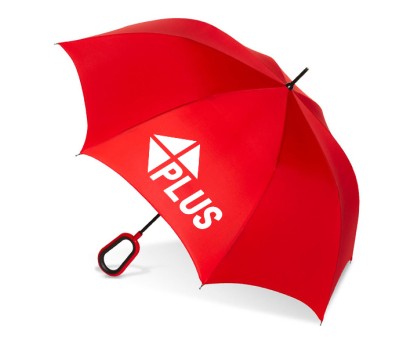 Available in a wide range of interesting and innovative models like inverted umbrellas, golf umbrellas, hands-free umbrellas and more, these high utility giveaways are indeed hard to resist. Get started by choosing umbrellas in the right size and using catchy words and representative images on your promotional umbrellas. It will get your brand reach the maximum number of prospects in the quickest way possible.
 Artwork
Pictures speak louder than words! A well positioned artwork will convey the message and draw attention of your audience to your brand. It will also enhance the aesthetic appeal of the umbrellas. Choose artwork that stays true to your industry to make a lasting connection in the minds of your prospects. You can even imprint pictures of your city or local events to make a rapport with the local audience. Pictures can easily align with your business to your specific industry and may even give a story telling feel to your campaign. An attention grabbing artwork will bring more attention to your promotional activities and company.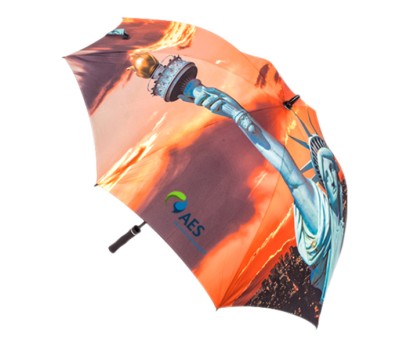 Choose the Right Size
Ideally the umbrellas that you choose should not be too big or too small for your target audience and should cater to their needs effectively. Golf umbrellas are the best options to promote golf leagues while patio umbrellas are perfect for cafes and restaurants. If you are looking for a daily use umbrella for your customers, standard umbrellas or mini umbrellas will make a good option to serve their purpose.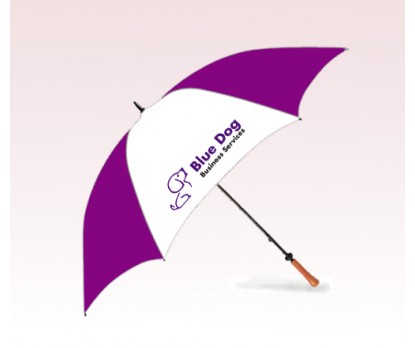 Choosing the right size based on your requirements will make sure that the purpose of your promotional umbrella is fully recognized and utilized. From being daily use items, umbrellas also double up as fashion accessories that people will love to use during special events and boost their outdoor style.
By using the creative medium of umbrella, a psychological bond can be created with potential customers. It is a proven way to promote your business activities while bringing convenience to your clients and customers
How has been your experience of using promotional umbrellas in your marketing campaign? Share your thoughts with us on our facebook page.