Custom Umbrellas Make Perfect Gifts For The Holiday Season
With Christmas and New Year holidays fast approaching, it is time for marketers to scout for unique and well retained gifts that will enrich the holiday spirit and festive cheer. With countless gift ideas on offer, choosing the best gifts can be easier said than done. So, if you are looking for a gift item that will complement the festive season and promote your brand, look no further than custom umbrellas.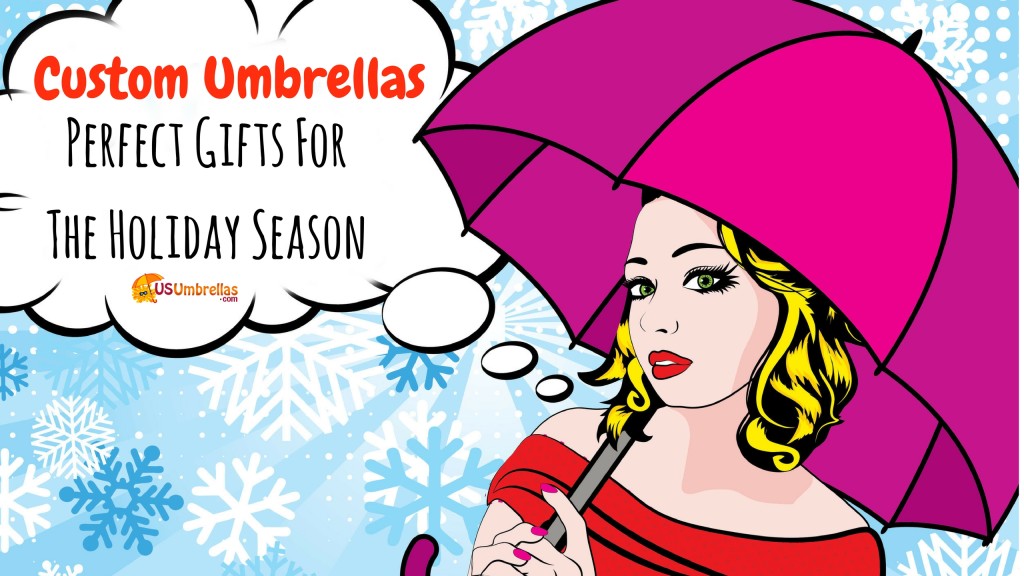 Still on fence? If you haven't spared a thought at custom umbrellas as holiday gifts, here are a few reasons that will prove why brollies are good festive gifts.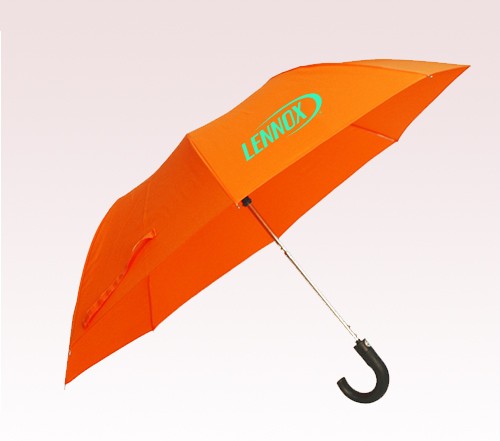 Custom Umbrellas Are Practical
Most people prefer to get custom gifts that are practical instead of handouts that are merely ornamental. This is a solid reason why umbrellas make gifts with a high marketing pitch for the holiday season. Umbrellas that protect your recipients from rain and sun are one way of telling your clients how much you care for them. Custom umbrellas get used throughout the year and your brand and message imprinted on them will get a lot of attention from everyone who sees it and not just your recipients. Although umbrellas may not be unique gifts, they are still practical and effective promotional items that can be considered for the holiday season promotions.
Umbrellas make classic gifts
Umbrellas have always been symbols of nobility and status since time immemorial. Even today, umbrellas make a classic gift item that not many people can resist. They never go out of trend because of their practical use. If you thought umbrellas make ordinary generic gifts you could be in for a surprise as these can be customized with your brand and message to make it unique and one of a type. Imprint your brand, message or artwork to make it as mild, wild or outrageous as you wish! Umbrellas are offered in a range of stunning choices that there is something special for everyone. Be it the massive golf umbrellas , the trending fashion umbrellas, the user friendly anti wind umbrellas or more, we have everything you could ask for.
Umbrellas Grab easy Attention
Umbrellas stand out of the crowd due to their impressive canopy and brilliant color choices that grab easy attention. The generous imprint area of umbrella makes it a very potent and high visibility promotional item to get your message across in a subtle and understated manner without the annoyance of hard selling.
Umbrellas make décor items as well
Businesses can even deck up their stores or event venues with full color umbrellas of various sizes to grab easy attention. It will make a cost effective way to decorate the stores in holiday themes and to bring in a pop of color to the store front. Personalize these with your brand and message to give it a unique appeal.
Options are truly countless when you have these versatile custom umbrellas in hand. How do you plan to use it in your promotions? Tell us your thoughts in the comments section below.