Custom umbrellas -Survive the Competitive Storms Better
 If you're looking for an effective way to market your brand and engage your audience , then we can't recommend custom umbrellas enough!
Achieve lasting exposure and generate goodwill toward your business at one time investment with custom umbrellas . Advertising your company is what ensures ongoing success and keep you ahead in the competition. While conventional marketing tools like print or TV ads  have only a very short shelf life that may not be enough to grab the attention of the audience.
The exorbitant cost factor is another deterrent that makes it unfeasible for small marketers. This is where popular promotional gifts like umbrellas come to the bigger picture. Want to learn more? Read on to make a well informed decision.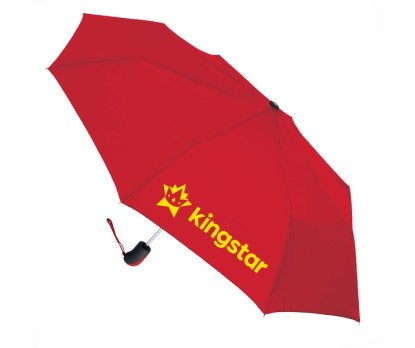 Ideal for Any Industry
With options for any business across the country, we're confident that you'll find the perfect custom umbrella. Offered in dime a dozen models at various price rates, you can easily choose a model that is relevant to both your brand and your customers interests! From trendy inverted umbrellas to classic auto open umbrellas and the impressive golf umbrellas -you have a lot of options to consider.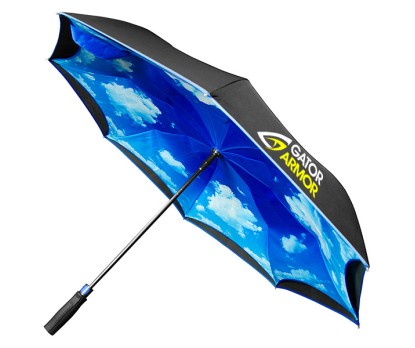 Easy to Customize
To turn these popular giveaways into one of the best promotional products  for your branding , you have to customize it in a fun way. Choose umbrellas in your theme color and get your logo and message imprinted on it to make the product unique and one of its type.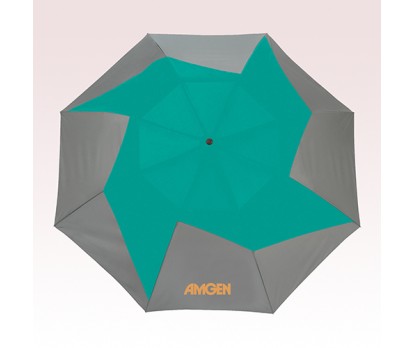 Increase Brand Recognition
If you're a new start-up company, or wish to enhance your local presence you will find custom umbrellas a great choice to increase brand recognition. It is a subtle yet effective way to let people know about your business and make new leads.
Just think of the impressions your brand will make every time your recipients carry these logo umbrellas to the beach or day out . Apart from reinforcing the brand image in the minds of your primary recipients, these high visibility handouts will impress every single person who they come into contact with during their day to day lives whilst using these umbrellas.
 Create a Favorable Impression
By handing out items like umbrellas that your customers find useful, you will be remembered as a business that is generous and friendly! Reports show 71% of people who received a promotional item remembered the name of the company that gave it to them!
Custom umbrellas can instantly change the way you market your brand to your clients and help you enhance the brand exposure across the broader community. If you're eager to know more on custom umbrellas and customization options feel free to reach out to our team today.