How Custom Umbrellas Double up as Team Spirit Items
Branded umbrellas are fashion accessories with the basic functional role of protecting the users from elements.  Offered in a wide range of fashionable models and vivid colors, custom umbrellas have always been promotional items sans parallel. The impressive canopy area offers a lot of space for your message and artwork and draw easy attention. Umbrellas offer something special for everyone.  Whether it is fashion umbrellas, quirky models like inverted umbrellas or golf umbrellas for the outdoorsy employees, you have a lot of options to consider.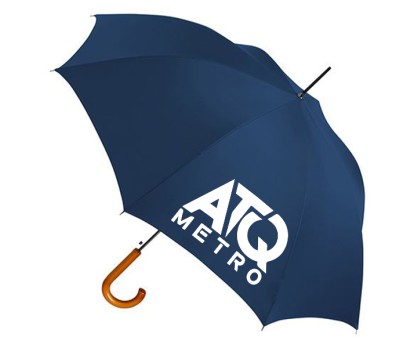 Umbrellas are gender neutral and make fashionable accessories and photo props for both men and women. So, even if you have a diverse team of people of different choices and life styles, umbrellas will fit their bills with ease.
The high visibility canopy is indeed the trump card of umbrellas. Highlight your message and get your team stand out on these brilliantly colored umbrellas to get all eyes on it. Umbrellas are handouts with a high perceived value, which in turn will make your employees feel well appreciated. The best part is that these premium quality umbrellas will complement your brand reliability and value as well.
However, did you know that umbrellas make great team spirit items for your employees? Surprised? Read on to find some interesting ways umbrellas can be used as team spirit items.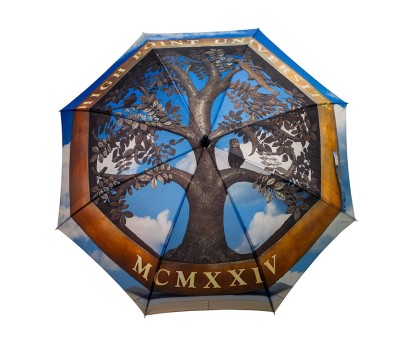 During business events
Trade shows and business events are perfect occasions for your employees to highlight their brand pride. Custom sunglasses imprinted with your logo and artwork will get a lot of attention as your employees interact with the attendees.
Outdoor trade shows and business events are the best occasions to show off your logo and message in a subtle way and keep your team stand out. Consider massive brollies like golf umbrellas for your team or turn beach umbrellas or patio umbrellas in your corporate colors as your booth. Get your brand and message imprinted on it and Voila you are all set to get all eyes on it!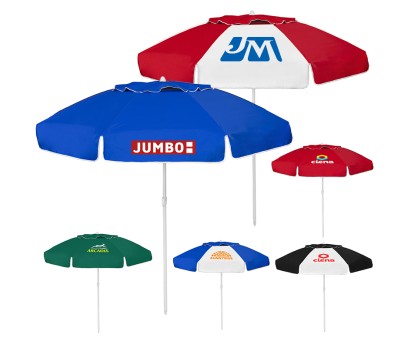 Corporate holidays
Imprinted umbrellas  will enhance the personal experience of your employees and make them feel valued to be part of your organization. Just think of the popularity your brand get as these picnics snaps make their way to the instagram pages of your employees!
Golf weekends
Custom sunglasses build a corporate identity at events like golf weekends and get your message out into a wider audience. It is also a great way for the employees to identify each other in the crowd. Choose from a wide range of interesting models including full color dye sublimated umbrellas that are hard to resist!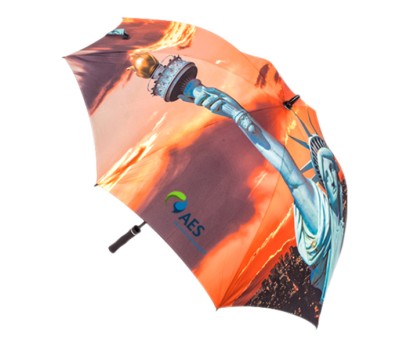 How are you planning to turn umbrellas as team spirit items? Share your thoughts with us on our facebook page.