How Logo Umbrellas Ensure the Ultimate Exposure All Year
Probably the biggest mistake anyone can make while choosing a promotional product is to pick up something that your customers and clients don't find useful. So, if you are looking for giveaways that stay relevant all round the year look no further than custom umbrellas. It is one of the most effective and proven way to way to advertise your brand without worrying whether your customers will actually use it or not.
Not convinced? Here are some of the reasons  why you should be using promotional umbrellas to advertise your business.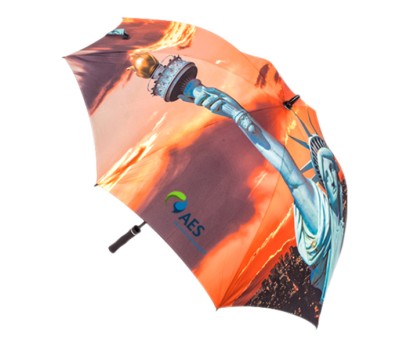 Everyone needs an umbrella
Obviously everyone needs umbrellas in their everyday life to stay safe from bad weather. Interestingly most people forget to buy one for them till they actually need one. Thus, custom umbrellas make an effective giveaway that will surely engage your audience with your message.
Umbrellas are available in various unique styles that stand out
Just because umbrellas are functional, it doesn't mean that it has to be boring . You can choose from a wide range of models including the classic wooden handle umbrellas to the compact mini umbrellas and everything in between. You will even find umbrellas with printed inner panels. Choices are all yours when you have versatile handouts like umbrellas on your list.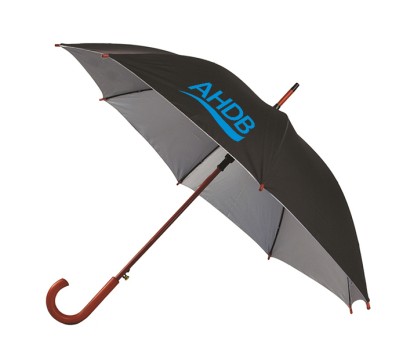 If you want to really make an impression, then these cooler umbrellas will make a perfect choice. Available in a wide range of colors , these multifunctional umbrellas will surely impress your audience.
Umbrellas are a walking billboard
As promotional umbrellas stay open when used, your logo and message on the canopy will never be missed. Thus, a creatively designed umbrella will serve as a walking billboard for your brand. You can choose to advertise on a single panel or alternate panels to drive home your message. If you wish to leave a lasting impression, you can choose to place your design or message across the entire surface in full color dye sublimation.
Promotional umbrellas offer a perfect blank canvas for your brand. Make use of the imprint space creatively to promote your brand. Explore various imprint options like screen printing and full color digital transfer among others to choose the best method to cater to your promotional needs.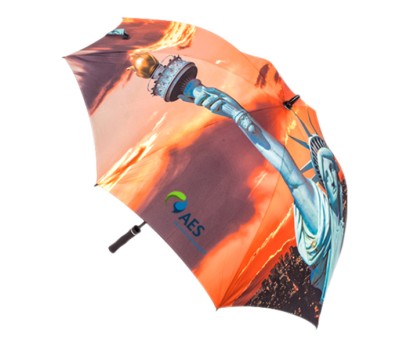 Incredible branding potential
As everyone needs an umbrella, there are incredible exposure opportunities to advertise your brand. Every time your customers bring these branded umbrellas along to various festivals, beach events or fairs, your message will reach a wider audience.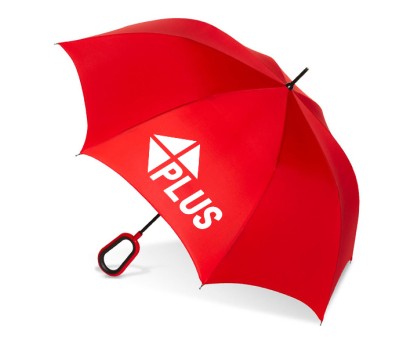 Something special for everyone
Umbrellas are available in a wide range of models and material choices like nylon, pongee fabric and more. Models like anti wind umbrella are designed to withstand gusts and will make a reliable choice for your recipients even in the most challenging weather conditions. Rain or sun, custom umbrellas will put your bran don a wide display and engage the audience with your message in an interesting way.
High visibility
If you wish to make heads turn towards our message and make your brand stand out during events, you have found a perfect match in custom umbrellas. Versatile and popular, umbrellas can be effectively used in all types of events and to engage every genre of customers.
So, do you need more reasons to invest in these crowd pleasing giveaways? Explore our collection to get started.