How To Choose The Right Promotional Umbrella- A Guide
Here is a quick guide for you to find the most appropriate custom umbrellas for your promotions. These tips will help you to boil down the choices and choose the best umbrella for your needs.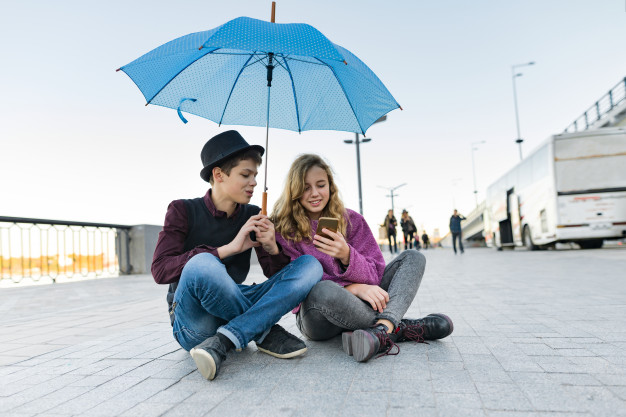 Consider your specific needs
Not all umbrellas are alike. Some umbrellas may be specifically designed for storms while others may be more of novelty purpose . So., it is essential for you to find a model that will match your promotional situation
Choose the right size and weight
If you are handing out these custom giveaways to urban chic crowd, it is recommended to choose compact umbrellas that are easy to carry . However, if you are looking for umbrellas for the golfing community, it is better to choose antwind and sturdy golf umbrellas with fiberglass frames.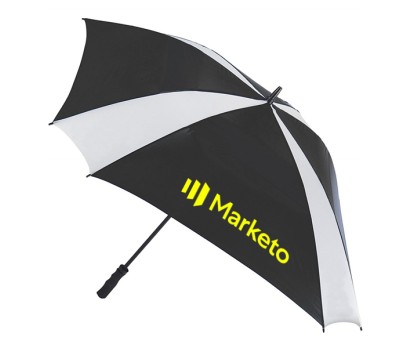 Choose different styles and colors
A good way to express yourself through fashion is by customizing trending models like inverted umbrellas. Available in various models and patterns, these will fold inside out thereby keeping teh wet side of the umbrella away from the users If you are looking for something classic, traditional wooden hook handle black umbrellas will be the firm favorite!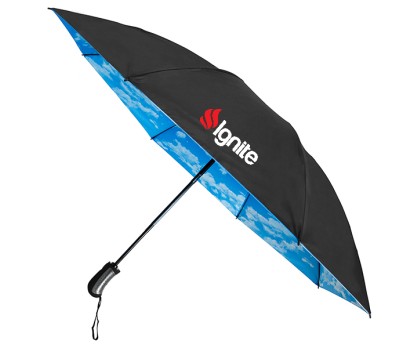 Quality is the watch word
While shopping for an umbrella, always look out for sturdier frames and design. It will have a great say in providing protection against rain and bad weather. If you are shopping for golf umbrella, choose light weight yet sturdy and lightning resistant models that will match the needs of the golfing crowd both on and off the greens!
Consider the extra features
Apart from basic features such as size, weight and durability, consider special features that will make it stand out from other models. For instance, auto open umbrellas, hands free umbrellas or full color umbrellas are some of the incredible models that your recipients will surely love. There are even umbrellas with cases for easy portability.
Brand recognition
Umbrellas play a key role in boosting your brand recognition by making it stand out from the crowd. Promotional umbrellas have a massive canopy that will make a great creative canvas for you to position your brand and get easy attention that too without breaking the bank.
Umbrellas also make excellent corporate gifts that are practical and will be used regularly. Every time your recipients use these custom giveaways, your brand will remain at the forefront of their minds.
Umbrellas have More impact than a business card
Promotional giveaways like umbrellas will even double up as business cards that will never get damaged or misplaced by the recipients. By investing in handouts with a high perceived value like custom umbrellas; you can ensure that your customers are less likely to lose them.
Enjoy Wide reach at minimal cost
Most promotional strategies often involve spending excessive amounts of money, that too without a good return on investment. Promotional products like umbrellas are not only popular but ensure a wide reach for a minimal cost. Moreover , custom umbrellas are exclusive and upmarket handouts that will impress even the most intriguing customers on your list.
High visibility
Corporate umbrellas are one of the most highly visible items you can distribute during corporate events. Thus it will make a highly valuable item that can be both economical and useful. Add your logo or artwork on one panel, alternate panels or even the whole umbrellas in full color digital imprint to leave a lasting impression.
For further information on custom umbrellas, contact our friendly team today!