How to Customize Umbrellas to Make Your Brand Stand Out
Imprinted umbrellas are interesting and eye catching promotional swag  that will fit any marketing plan with ease. Choosing the most trending colors and models in custom umbrellas is only half your job done. What makes your logo umbrellas stand out in the competition and be the best of the lot? It is indeed the innovative customization strategy that you may adopt.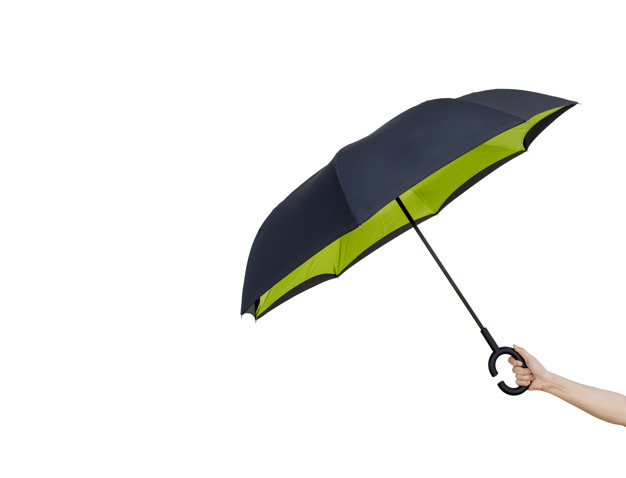 Logo designing is essential for every business – big or small. Positioning your logo and message in a positive way will help you reinforce  your brand position in the industry and get recognized. A great logo will engage the audience with your message and draw their easy attention apart from enhancing your brand image.
Here are some advantages of a well customized umbrella in outdoor events and promotions
 Enhances Brand Value
Customizing  the umbrellas will make it stand out and look appealing. Think of a spicy tagline that best describes your business or event apart from your logo and an artwork that will summarize your message with ease. Often images grab easy attention than text and make a proven way to grab the attention of your audience.
Make sure that the message makes it easy for the audience to understand about your business and reflect your image in the best light for anyone who sees it.
 Stand out in the competition
Having a custom logo that aligns with your business will easily give you an edge over your competitors. A smart design, a fun twist to your message or an artwork will all make great customization ideas that will help your business to  stand out in the competition.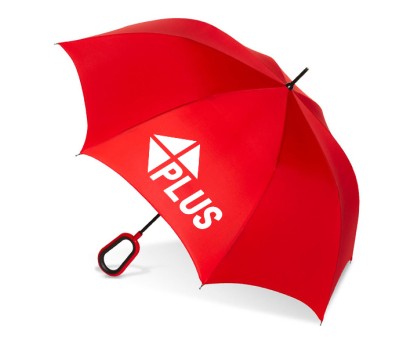 Great business reminders
A customized umbrella will keep your  business memorable for your target audience for a long time even after the event. It will leave a long lasting impression in the minds of your recipients and will also make them feel valued for being able to be part of the branding campaign. Make sure to integrate matchless ideas and concepts while customizing your logo umbrellas to make it appealing to your prospects.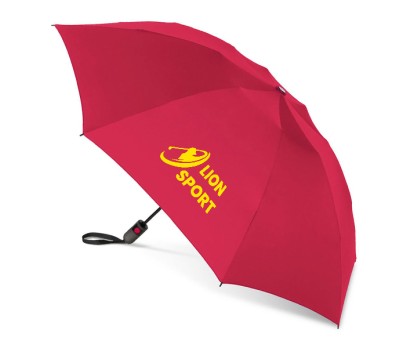 Reflect brand identity
Custom umbrellas will help you to seamlessly extend your brand identity through logo and artwork beyond the billboards to get better visibility . Make sure to choose umbrellas in corporate colors to match the branding theme. The font and the artwork should be the same as the ones used in all other promotional materials alike brochures and leaflets. A dynamic logo will  look nice on an umbrellas and a billboard alike.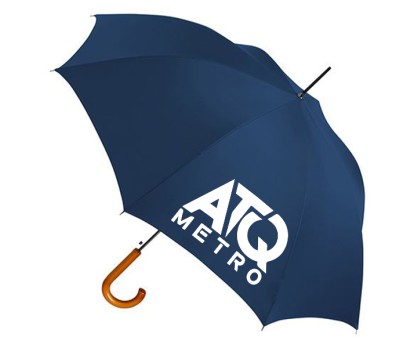 How do you plan to make use of these customization tips in your promotional umbrellas? Share your thoughts with us on our facebook page.