Pop Up Your Brand Image With Promotional Umbrellas And Rainwear Items
Winter season has rolled in and if you are thinking of employing personalized umbrellas in your branding campaign there can't be a better time. Though printed umbrellas are great for all round year promotions, these are especially in top demand in summer, rain or winter season. Not sure how to go about it? Here are some of the custom gifts that will help you get started.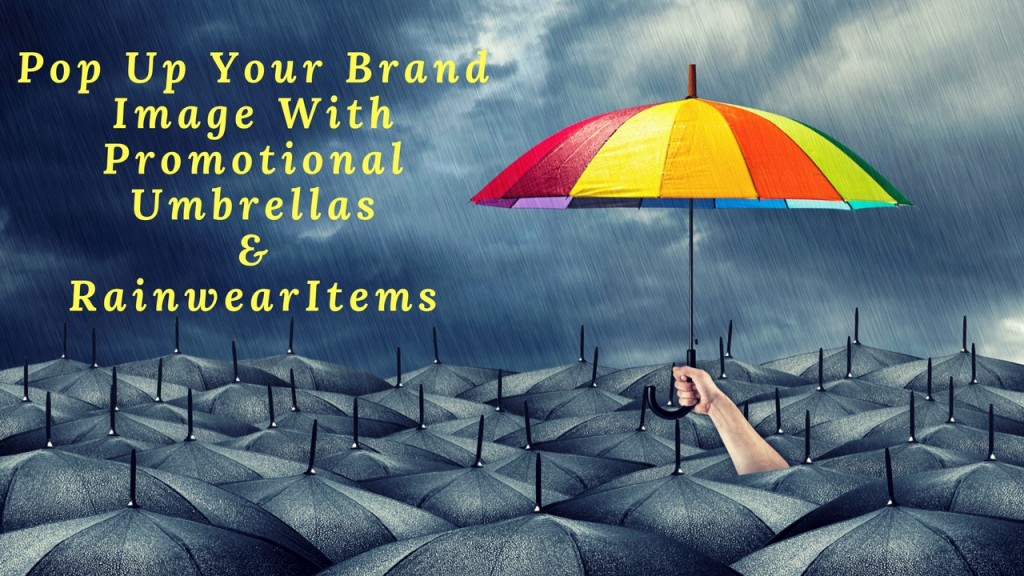 Four Seasons Totes Bucket Rain Hat
A must to have item for everyone during winter or rain, these Four Seasons Totes Bucket Rain Hats will make popular promotional items that will easily grab the attention of their targeted customers. Offered in one size fits all, these custom hats are water resistant, durable and easy to pack during travel. Huge savings can be availed on bulk orders or customers can request us for quote.
Totes Nightlighter Camo Cap: Customized Totes nightlighter camo cap keep your recipients dry and well protected during rains. This camo cap is for night riders, who love going around during winters and rains as it features 4 LED flashlight components with integrated lighting, 4-way switch, lights up 40 feet, LEDS can last up to 100, 000 hours and also it can function with replaceable batteries for 75 hours. Waterproof electronics because you can wash the cap, too.
Interested to see more promotional rain gear items? Browse our collection and in a few clicks you can choose items that complement your promotional theme. Imprint your brand and message and see how these logo items will make your branding a walkover quite literally!