The Promotional Potential Of Custom Umbrellas in a Nut Shell
Umbrellas are high value handouts that will fit the bill of high profile branding events. Marketers who may be looking for elegant and high utility gifts for their premium league of customers and clients will find custom umbrellas a great choice. Available in a wide range of models including golf umbrellas, beach umbrellas, standard umbrellas, inverted umbrellas are more, you can easily hand pick a model that will match the preferences of your audience.
Here is a quick glance of what custom umbrellas will offer you as promotional gifts.
Imprint space
The massive imprint space of umbrellas is something that not many custom gifts can match. Your logo, artwork or message will get a dramatic display and a 360 degree exposure on the impressive canopies of umbrellas. Anything imprinted on umbrellas is hard to miss!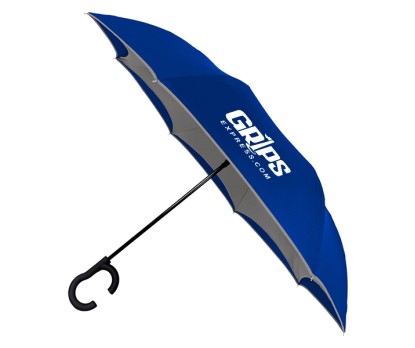 Multiple Options
Umbrellas are available in numerous sizes and color choices in every price rate. It will be interesting to note that there are even quirky models like square umbrellas  or  hexagonal models!  You can also choose multiple fabric choices like nylon, polyester or pongee. So, you get what you desire when you choose versatile handouts like custom umbrellas as your swag.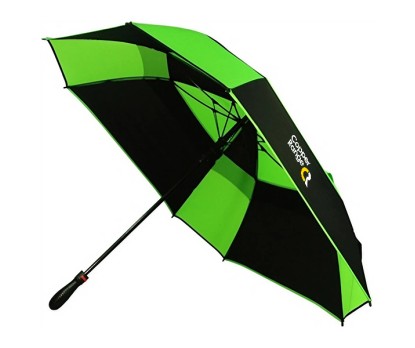 Durable
Umbrellas hold up well through years of use. Available in various models like metal frames and fiber glass ribs, umbrellas are designed for long term use in the most challenging weather conditions.  Highly durable custom gifts will enjoy a high retention  among the audience and enjoy their esteem. The gifts that you hand out is a direct reflection of your brand identity and buy choosing high value gifts like umbrellas you can convey a positive brand image.
Great Value
Easy to customize, custom umbrellas display your message indefinitely- in a bold and big way. Your recipients will truly rate these useful promotional gifts high. A well customized umbrella will even become their favorite conversation topic in social circles.
 Effective
Imprinted umbrellas improve brand recognition and make new leads as these stand out even in crowded events. Your message will get a rolling billboard on custom umbrellas that travel wherever your clients go!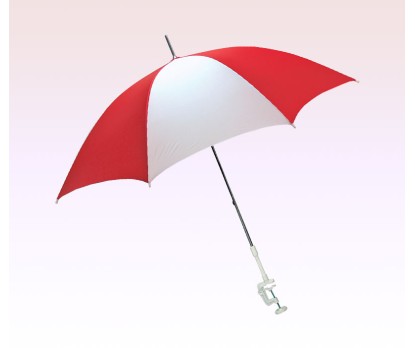 Practical
Your recipients will put these every day  outdoor staples to good use and your message imprinted on it will get a high visibility in various locations and among a fresh audience, every time your recipients carry these logo umbrellas wherever they go!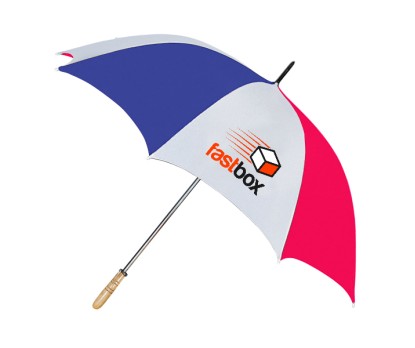 Well accepted gifts
Everyone will be excited to get a free umbrella. No matter whether you hand these out as awareness gifts, fund raising items, store promotional items or team spirit swag, custom umbrellas will leave a lasting impression among everyone who happens to see it.
Custom printed umbrellas  help promote your business or organization in many ways. Contact us should you need more promotional tips and ideas.